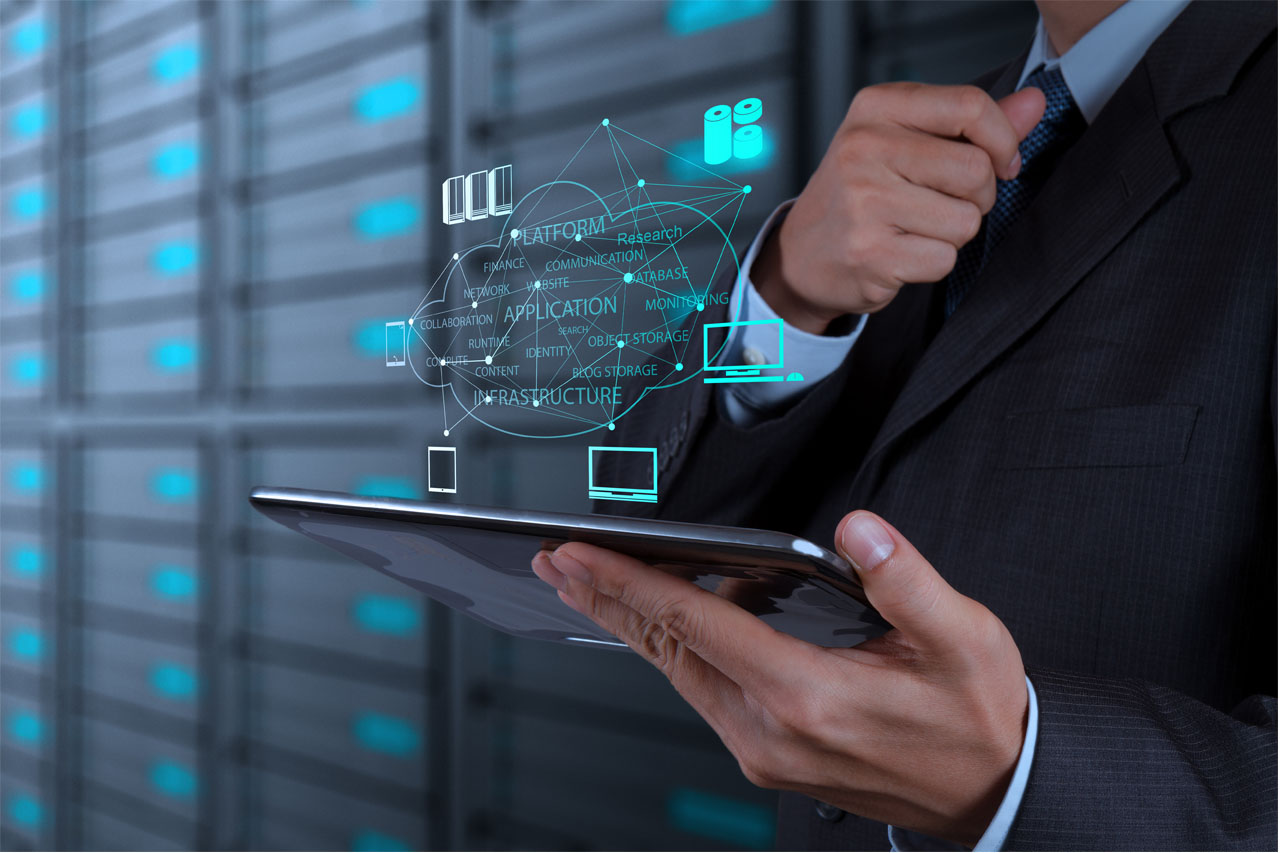 An IT managed services provider will stay on top of all program upgrades and software updates necessary to protect your system and keep it running efficiently.
For many of today's business owners, computer management is a difficult concept to master. With all of the focus being put into the company, who has time to focus on IT problems?
With the help of managed IT services you can take your time building your company while your technicians worry about some of the following tasks.