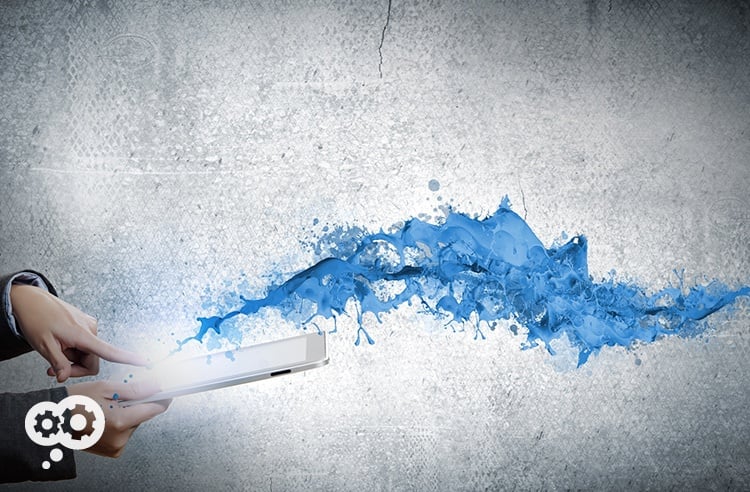 As mobile computing outpaces traditional PC computing, the need to print from any device at any time will become more important.
The biggest barrier to printing from mobile devices, according to research from InfoTrends, is "technical connectivity problems to the printer."
Many office workers don't print from their mobile devices because they don't think they can.
What if I were to tell you that's not actually a problem? As everyone says these days, there's an app for that – at least in the business world. There's an app for printing from smartphone devices. A quick caveat here; for personal printing at home, connectivity and printer support does vary widely. That said, for office workers wanting to increase productivity by printing needed documents directly from phone or tablet, you can. After all, as work becomes un-tethered from a specific office location (and location within the office), not everyone will have immediate access to a networked PC and printer.