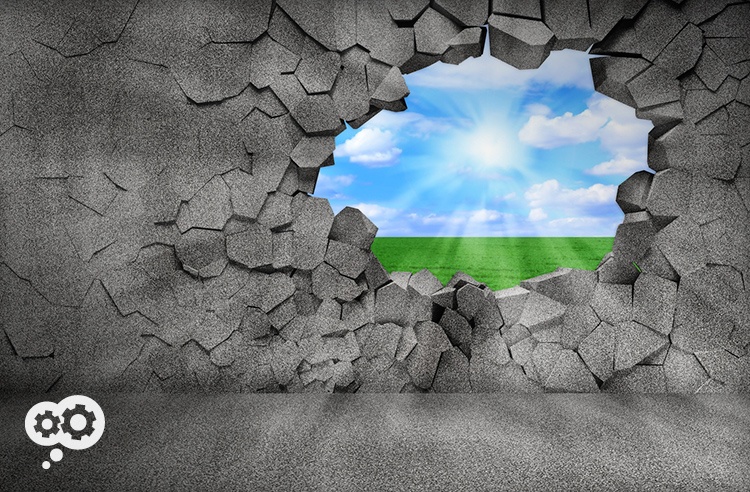 Here's what managed print services is in a nutshell:
You pay for a set number of prints and copies per month (and a pre-determined fee for anything over that set number) from equipment managed by your partner.
For most contracts, you supply paper and staples. The mix of copiers, multifunction printers, printers, and/or fax machines and software to track and manage the printing and copying is supplied by your partner. Printing costs are rarely tracked, but these costs eat into your bottom line. By exposing the costs of printing, you improve your budget AND productivity by printing only what you really need.
This frees you from having to worry about toner supply, maintenance contracts for a group of devices, or how much you're printing. And your IT folks will be thankful not to have to troubleshoot printing network issues or try to fix a copier when they have no real idea how to even start.