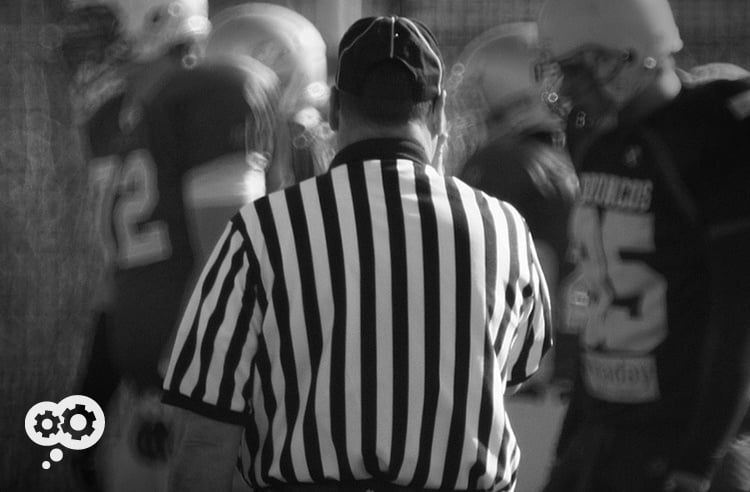 As we interact with information more and more online (PC, tablets, and phones); we still need to print documents to paper. The question becomes not if you need to print, but how do you print documents to:
Improve print efficiency – and productivity of employees
Save money
Meet any green initiatives
Printing rules, combined with an office-wide print strategy and policy, will help you achieve all three of those goals. Printing rules are based on conditions and consequences and designed to create effective user printing behavior. These rules are set using print management software. With print rules, you can establish different rules for different roles within your office so that they can meet their legitimate printing needs.