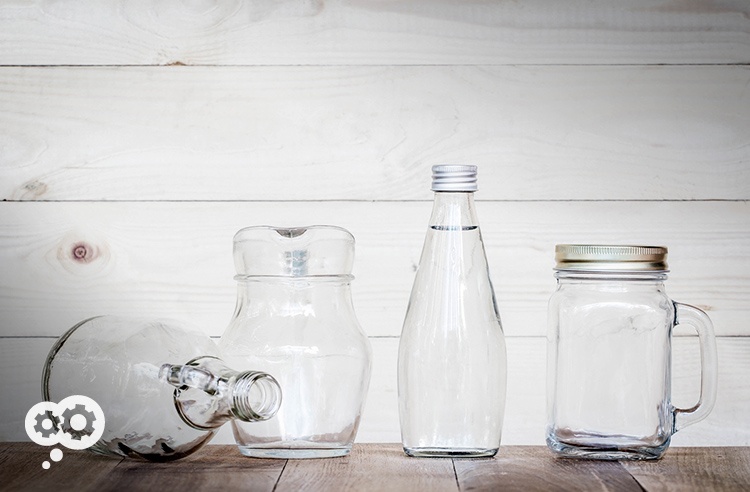 I'm going to give away the ending of this post now: there is no secret sauce for any IT project (unless you count doing the hard work required, but that's hardly a secret).
IT projects rarely fail because of the information technology. They often fail because many companies think they've found a "secret sauce" of technology that will somehow magically fix or improve broken or ineffective business processes and that employees will immediately adapt to and use new tools. In fact, research from the Project Management Institute shows that 58% of people view changing mindsets and attitudes as the greatest barrier to new project success.
As those of us with stubborn children (and co-workers) know, there aren't any shortcuts to changing attitudes.
But we're still shortcut-obsessed.