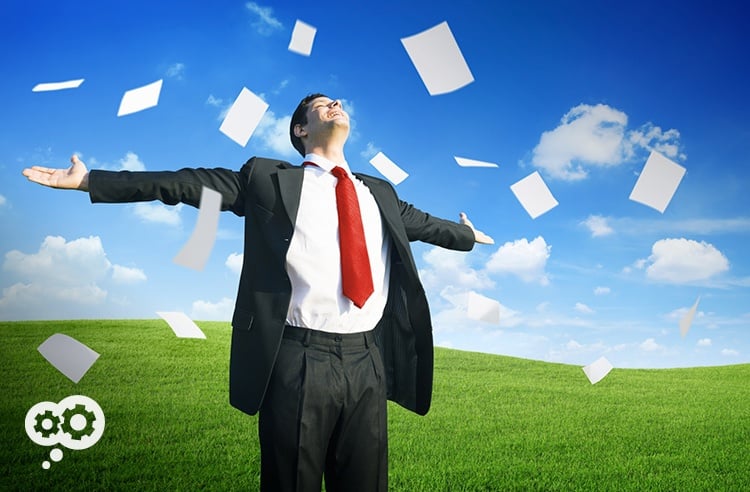 Using your copier to scan to the cloud is straightforward (the specifics WILL be different for different models and manufacturers, but the basic steps are similar).
You've heard of "the cloud," even if you don't follow technology at all you've most likely heard someone use this term. Usually when it's mentioned it's with a touch of reverence and a hint that the cloud will solve your technology challenges, which (when used correctly) cloud services really can bring huge business and personal productivity improvements.
The cloud essentially means that instead of your information/documents or your application (like iTunes, Office 365, or personal productivity tool Evernote) "living" on a your computing device (smartphone, laptop, PC, or tablet), they "live" on a third-party hosted platform and you can access the cloud service via the Internet. As with anything IT-related, the cloud becomes more complicated the deeper you dig into it. If you're interested, this Cloud Computing 101 article is a good starting point for more detail.