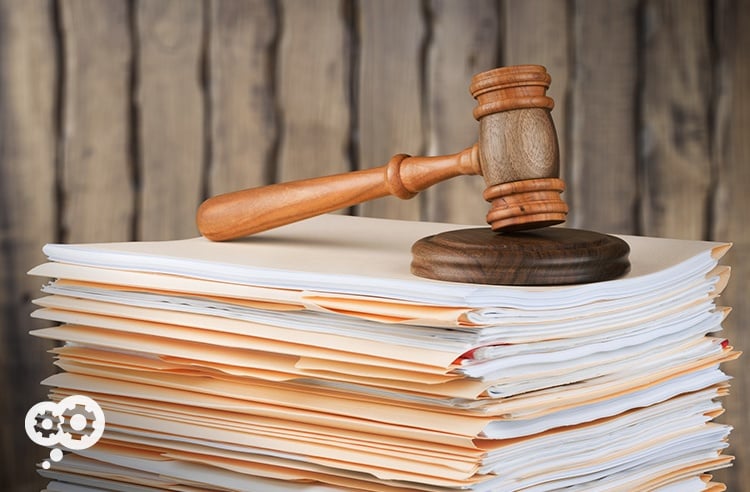 For 19 months from 1860 to 1861 the Pony Express was the fastest way to move information from coast to coast. Leaving from St. Joseph, MO or from Sacramento, CA; the relays of riders could make the 2,000 mile trip in 9 to 12 days.
Couriers are important. Wells Fargo began as a courier service, transporting packages and gold (remember all those stagecoach robberies in those old Westerns?).
Ponies? Stagecoaches? Why am I talking about this?