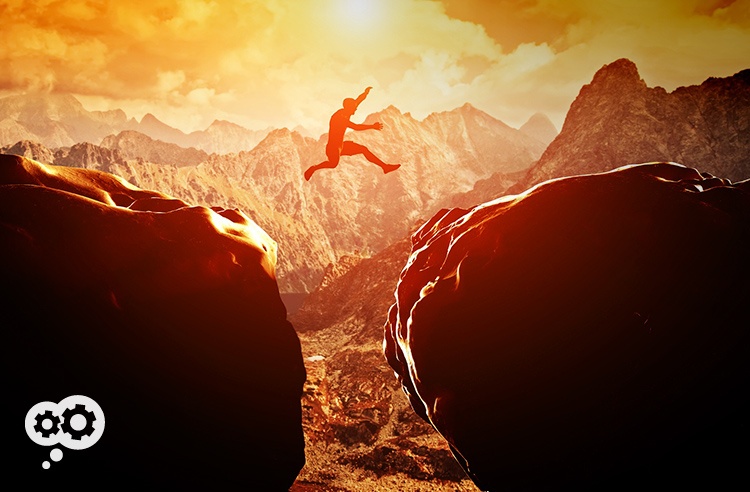 Identifying less-explored operational costs within a business can be difficult – the cost of enterprise printing is just one such challenge.
In document-intensive industries such as legal, technology can do a lot of heavy lifting for you. Technology can't solve challenges alone – you have to understand your business processes and then be sure to select the right technology tool you're your needs. Done correctly, technology can automate tasks – giving you time back in your day to focus on the 101 tasks you juggle.
Here's a list of common business challenges – and potential solutions to those challenges – that can make a difference in your office.