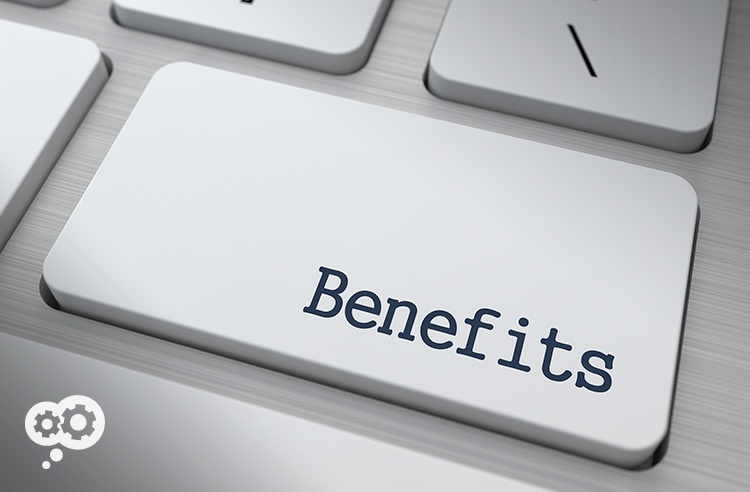 The majority of law firms typically process thousands of paper documents every year. Documents that are anything from pleadings, motions, and evidence files to contracts, leases, wills, and trusts – it's a lot of paper.
The majority of those paper documents and that information are handled through manual processes – inefficient manual processes.
And even though documents hold such a high importance in the legal industry, they still continue to be the source of problems for firms. Law firms still haven't solved their document challenges – according to ABA's Profile of Legal Malpractice Claims, the activity generating the most claims against firms is preparation, filing, and transmittal of documents.