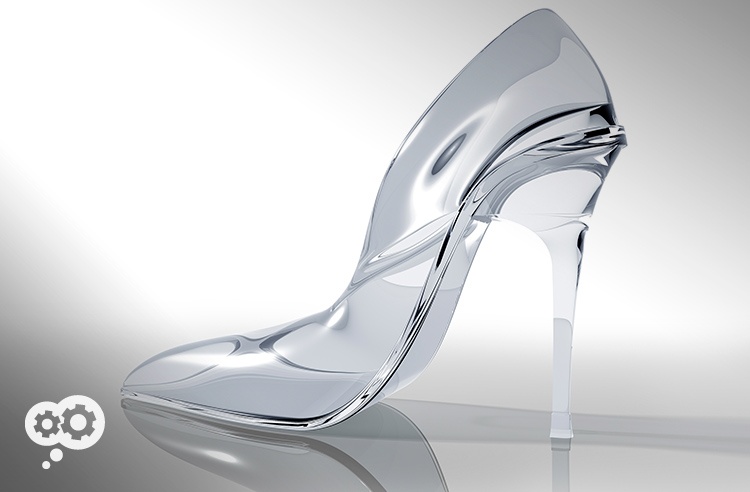 Stop looking for "the best" copier and start looking for the copier that best fits your business' process requirements.
We like to use the analogy of regular maintenance of your vehicle to illustrate the need for regular maintenance of your office equipment.
When it comes to selecting the right office equipment for your business, the vehicle analogy still works. For you and your family, you may need a van or an as SUV – something that has plenty of seating and space, is rated high in safety, is comfortable, but still nice to look at. But your neighbor – who has a long commute to work – may want a small car that's extremely dependable and gets great gas mileage. Or you might just want a two-seater that hugs the curves in the road like a race car.