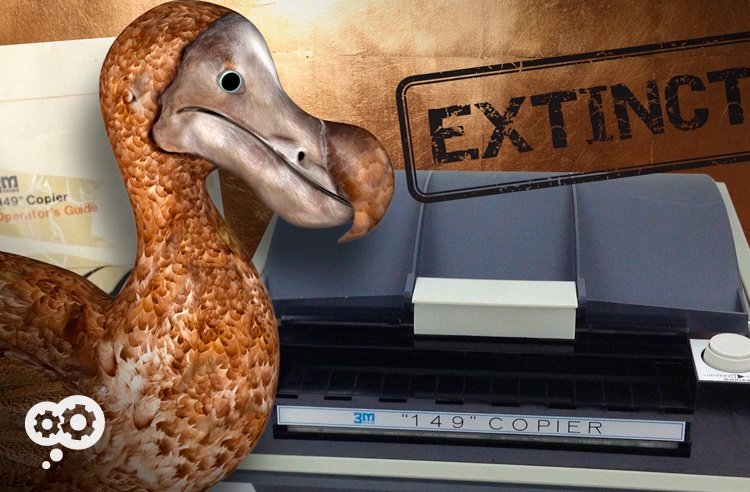 These devices open up new possibilities for your company, whether you need to streamline document sharing or need to consolidate your equipment in the office.
Photocopiers are on the edge of extinction, only found tucked in the back corners of libraries and colleges. Multifunctional devices, digital copiers, and all-in-one devices have edged it out of the technology world. However, you still see "photocopier" applied as a catch-all term when people and businesses talk about the tools they need to support daily operations.
Many industries require print and copying functionality, but when they use the wrong terminology to say what they need, they may end up limiting their choices. You can't realize the productivity benefits of a machine when you make assumptions about what it can do.
All photocopiers could do was create copies of papers with heat and light. They served a useful purpose in their time, but modern technology brings an expanded feature set to the table.