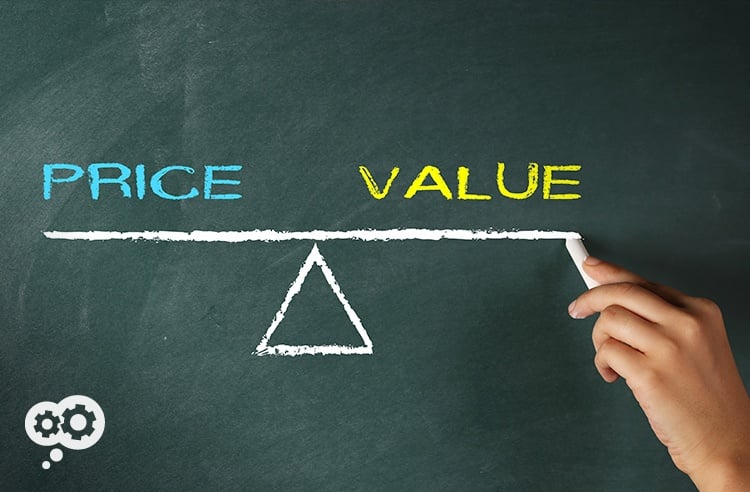 You have to operate with a budget professionally and personally. The same questions come up no matter what you're buying. How much should it cost, where can you find the best deals, and is there a more affordable way to get it?
Many people jump right to the cheapest copier they can find. They think it might match their needs, but their decision is purely price driven. Sometimes they luck out and get the right model with good build quality. Years from now, they're calling the copier "old reliable" and patting themselves on the back for their money-saving move.
However, this is not the case for most people.