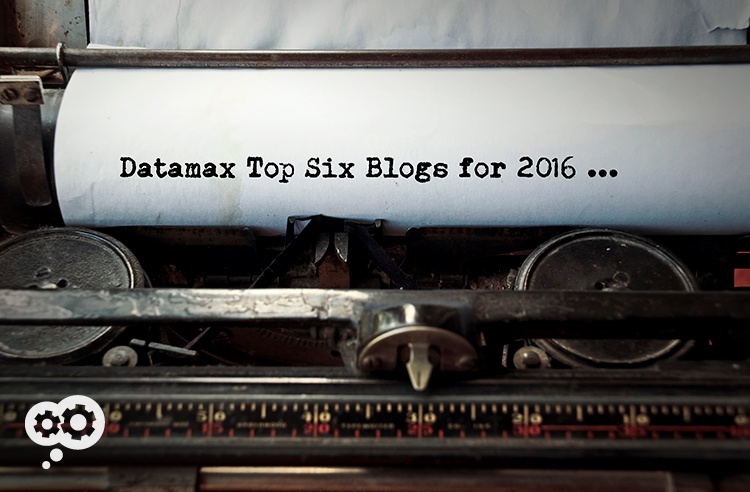 I hope you're enjoying your holidays – and thanks for stopping by our blog.
In case you missed these (or want to refresh your memory), here are the six most popular blog posts from 2016. Thanks for reading and I'll see you next year!
Click the titles to read the post.