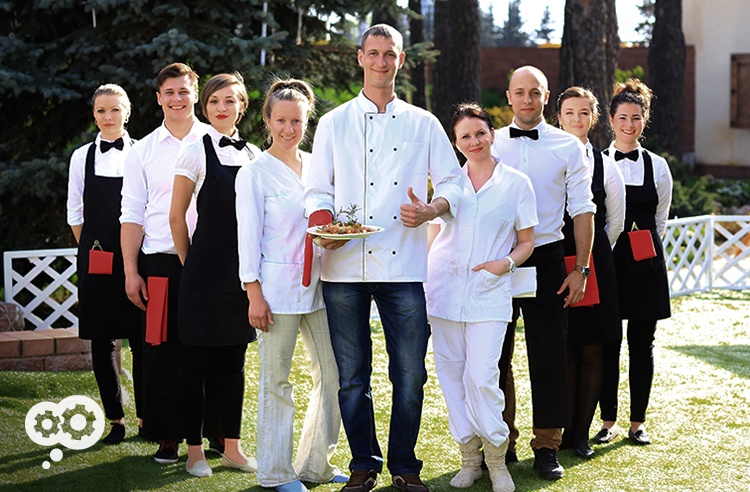 Don't settle for average or worse service from your copier dealer.
Do you spend a lot of time on airlines that ignore your requests and pass you over on the upgrade list? How about a restaurant where you can never get a refill because the server is off texting?
You can encounter bad service everywhere you go, and you probably cross those businesses off the list after they ruined your experience. Sometimes these situations are unavoidable, but in most cases, the people involved simply chose to deliver subpar service.
The same thing can happen with your copier service. You might settle because you're locked into a contract and you didn't realize just how bad the support was until you needed help. Why would you walk away from those airlines and restaurants in your personal life but continue to suffer as an SMB? It doesn't have to be this way.