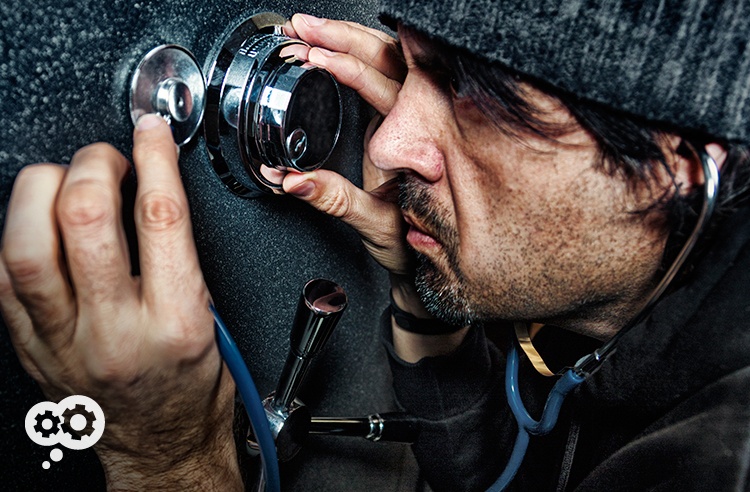 Do you think your business' size will protect you from cybercriminals. It won't.
Simple fact: cybercriminals are coming for you.
That's anyone reading this – individuals, 2-person businesses, Fortune 1000, or the mom and pop store on the corner.
All businesses have customer and other data that can be hacked. Criminals want that data.
Most SMBs attempt to secure themselves. However, they don't have the money or access to expertise that larger companies do. Their defenses aren't as strong as larger companies.
It's a lot easier to pick the lock on a doorknob (just to be 100% clear, this is you SMBs) than on a maximum security safe. Who do you think cybercriminals are going to target?
Here are seven things every SMB must know about cybersecurity.