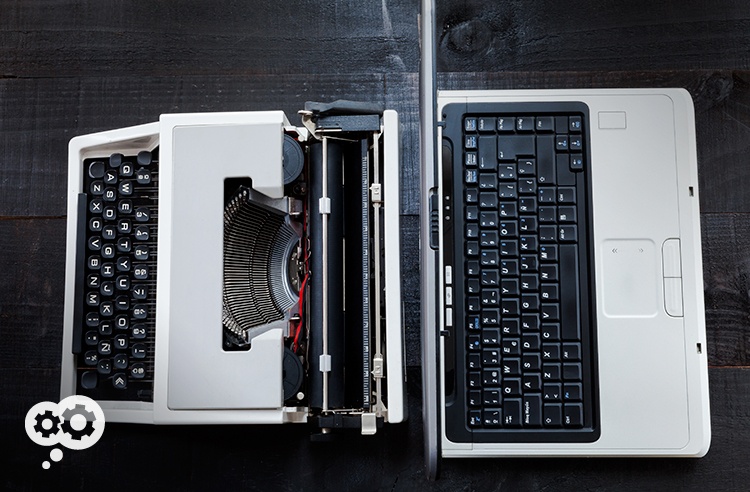 Your 15 year old copier still works. Great. Is that costing your office productivity benefits that newer equipment could deliver?
If it ain't broke, don't fix it.
In many cases, that's not a bad rule to follow.
On the other hand, the copiers, printers, and other office equipment you use now might not be broken (they still work), but could do with some fixing anyway.