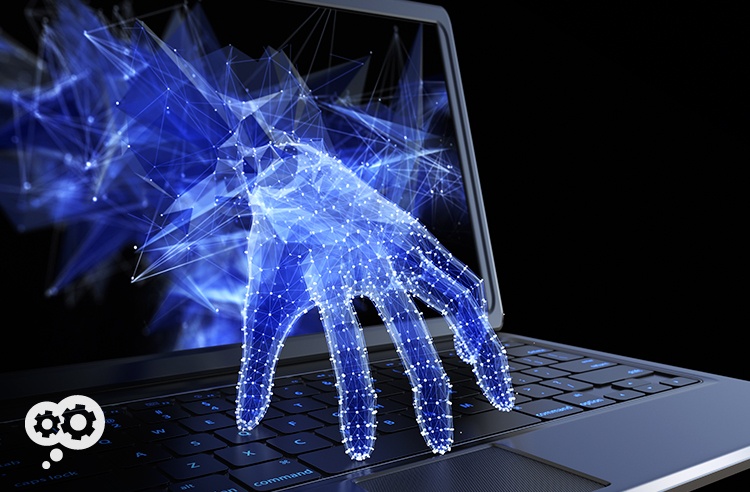 Every business needs to be secure today. Data backup and disaster recovery are key tools to keep your office safe and in business.
If you're reading this, you understand that your business or office depends on information technology (IT) to function.
As businesses of every size rely ever more on IT, there are two functions IT performs essential to a business' ability to function:
a robust, secure data network

continued access to vital business information and documents
No network and no access to information equals no business.