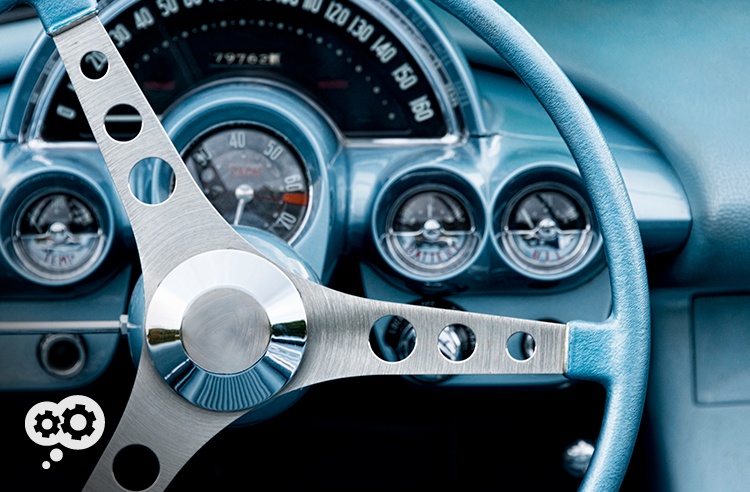 The burden of administrators handling an entire fleet can be significantly lifted by usability improvements and features that simply make doing their job more efficient.
Visiting a car dealership (even if today, most buyers' research is done online beforehand), there's multiple variables to consider. Beyond budget and leasing options, one must consider speed (that sleek, streamlined sports car), functionality (the gas-friendly cross-over with room for the dog), safety/security, as well as that inevitable drop in value with that vehicle moving forward.
The same used to be said about copiers.