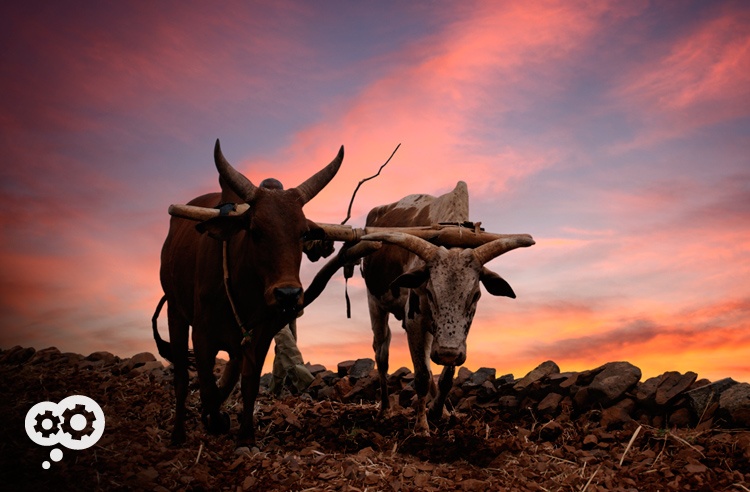 A Managed Network Services program fine tunes and establishes control over all the moving components of your network.
Your business's network steadily hums along, serving its intended purpose with what seems like relative ease. That is, until an unexpected breakdown occurs and you begin to feel the weight of every IT issue bearing down on your office's productivity.
What seems effortless can quickly become overwhelming. What traditionally seemed like a routine method for handling IT could today be more a beast of burden for your business.