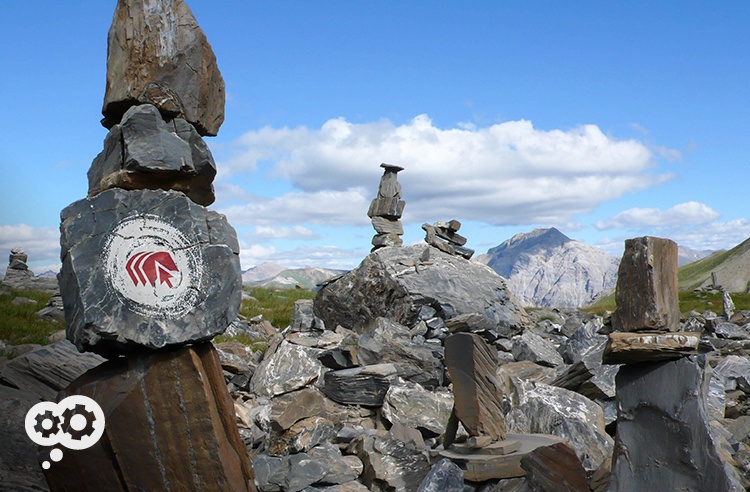 How navigable is your paper trail right now? How well is it aligned with your overall business objectives? It may be time to identify both current inefficiencies and explore cost-effective, fully secure practices moving forward.
Have you ever followed your own paper trail? Where does it lead you?
Regardless of the size of your organization – a small work group up to a large enterprise - it has a unique paper trail based on your existing technology and individual departmental practices. Your routine document workflow, files and paper moving from desk to desk both manually and digitally, dictate the route of your trail. Your path can often be cluttered by manual, paper based processing, damaged by inadequate security measures or completely overgrown from simple negligence.