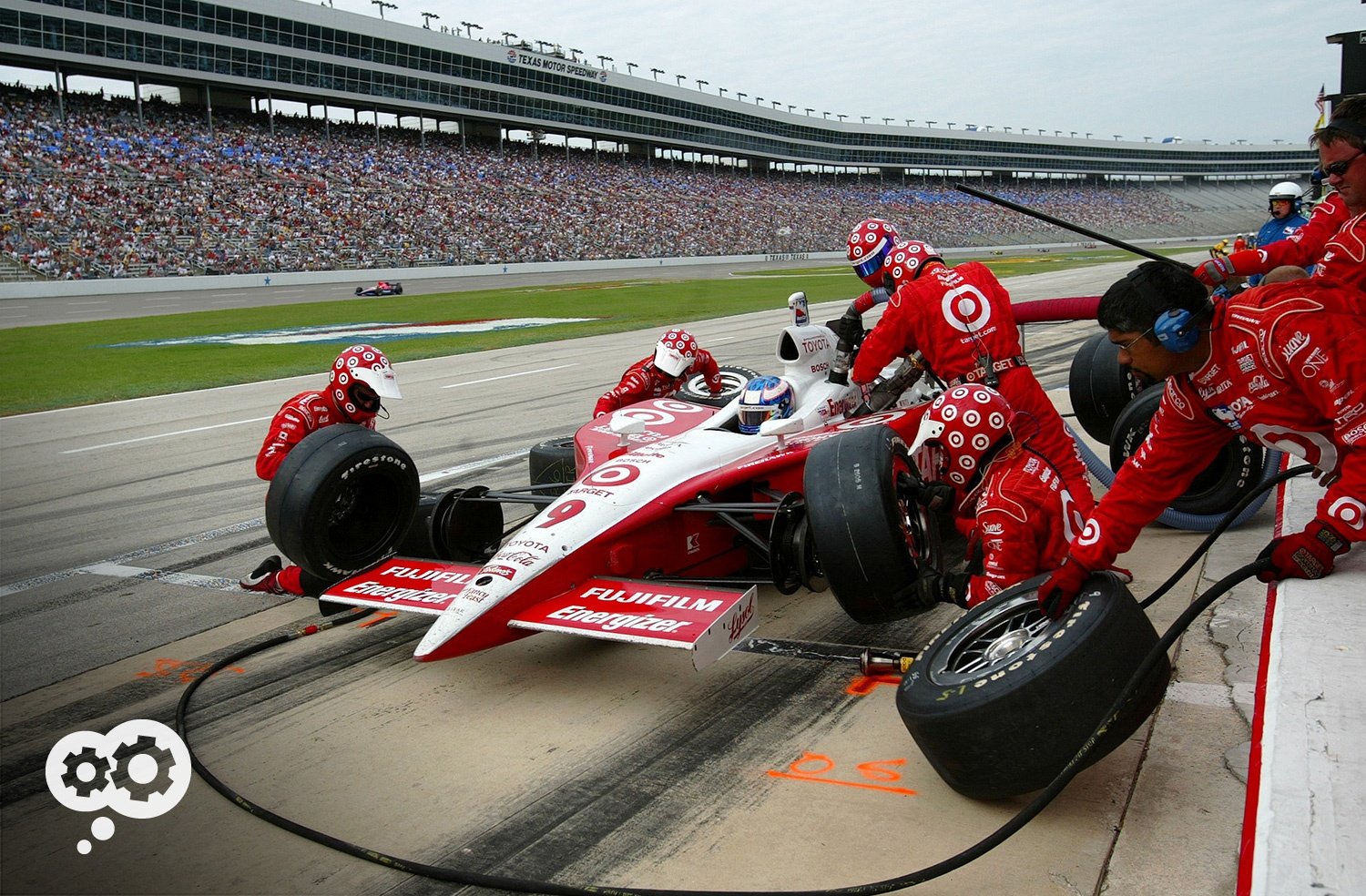 With capable production print systems and the right technology partner, in-house production offers you complete control over your price, your processes and your final product.
In the Indy Car racing circuit, road courses require superior braking systems that are able to handle intense, repetitive braking as cars approach sharp, hairpin turns.
Often times, outsourcing your production print is a lot like racing behind the wheel of a 700-horse power, 2.2-liter twin turbo Indy Car with inferior brakes: It runs like clockwork until the unexpected happens (deadline change, color issue, mark-up fee) and you completely lose control.