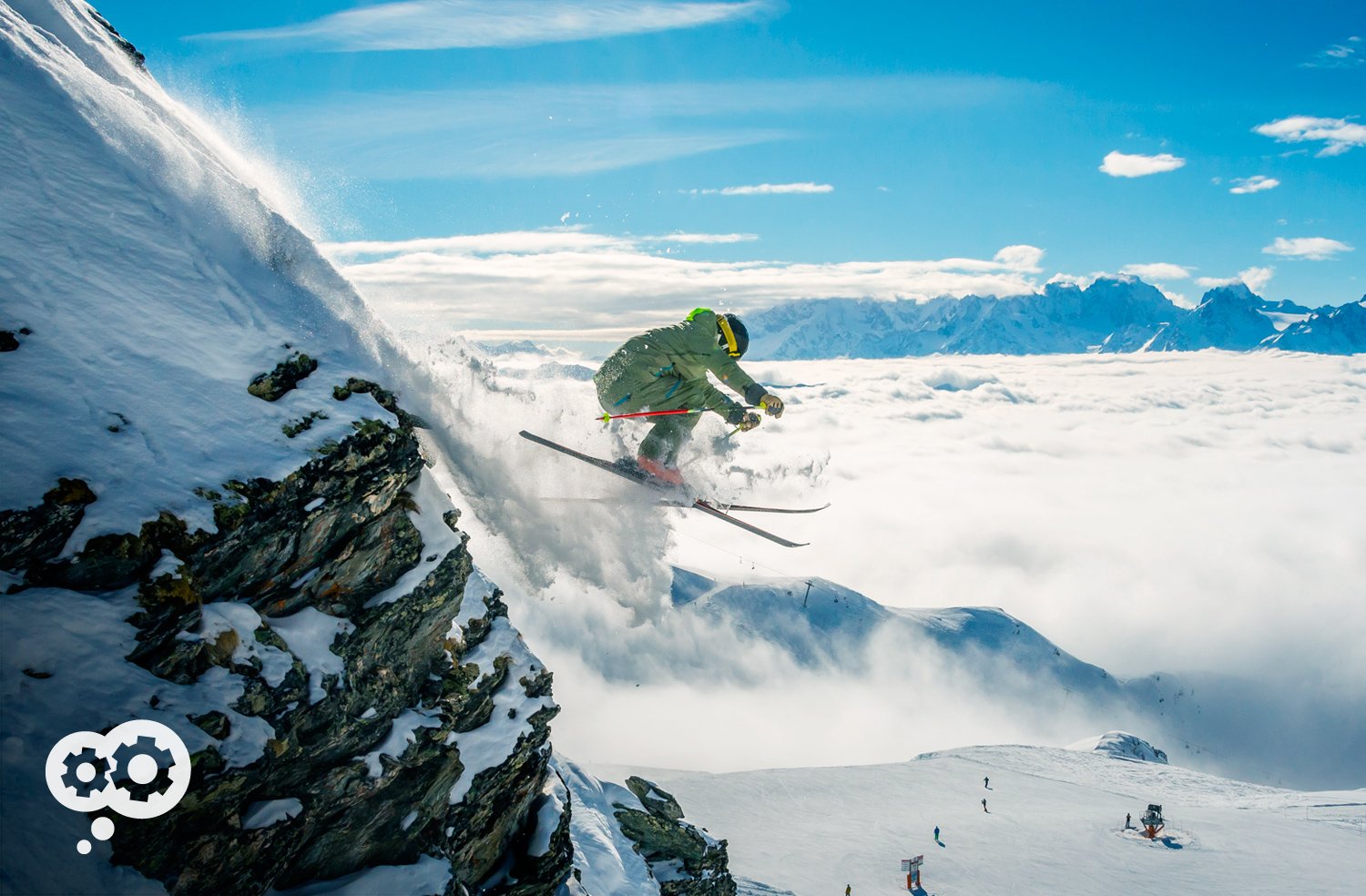 In-course obstacles exist daily. The right skills, training and the right gear are paramount for a more streamlined and capable production process for the entire

run — from pre-flight all the way to fulfillment.
When it comes to Double Black Diamond runs, experts only dare exit the ski lift.
These heart-racing, often terrifying runs are characterized by exceptionally steep slopes, and other hazards such as narrow trails, high winds, and obstacles like steep drop-offs, rocks, moguls or trees. You may contemplate such slopes with hope, but you'll likely retreat with "nope."