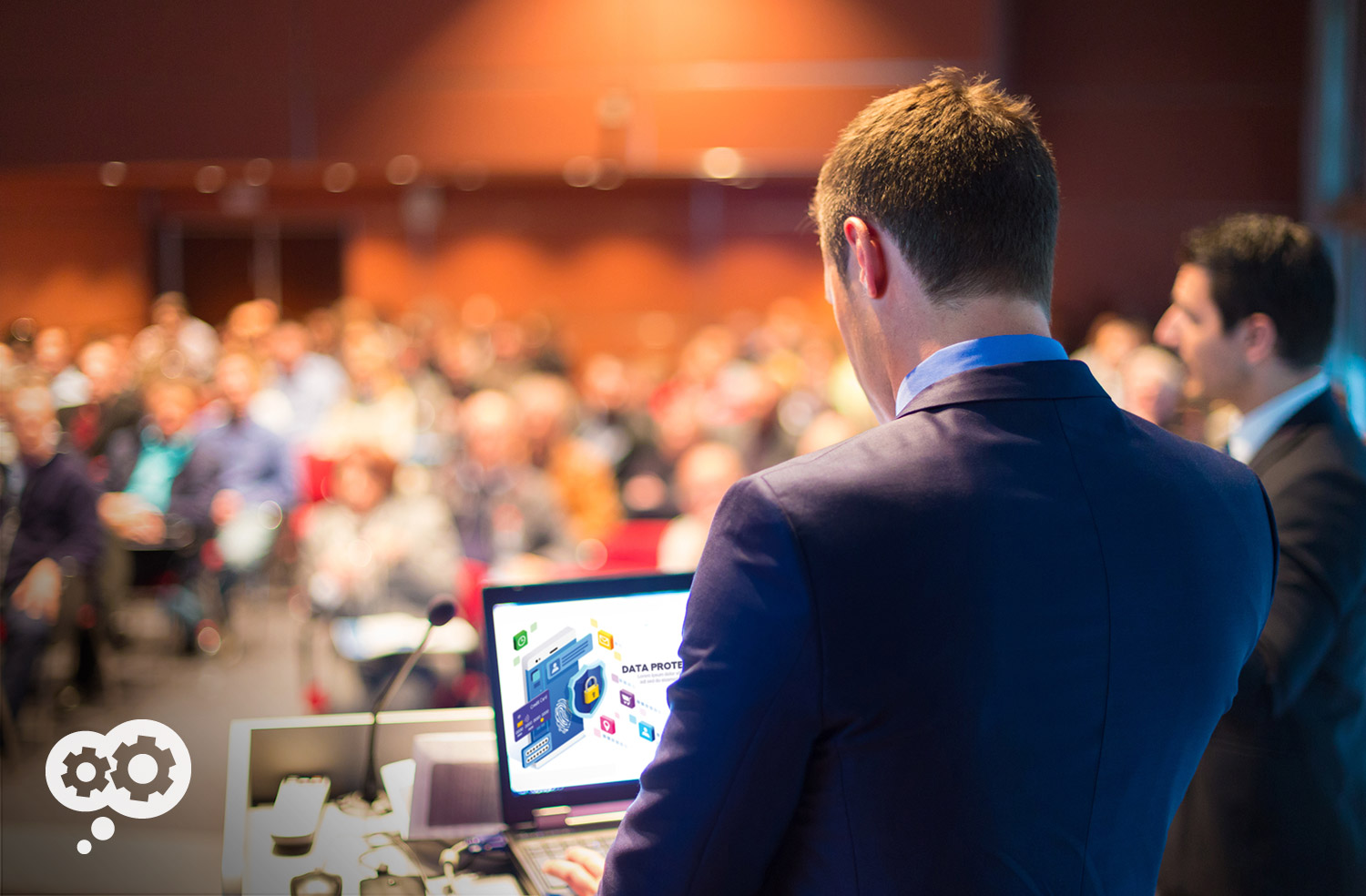 Organizations must be accountable for guarding against cybersecurity, they must be fully aware of current risks, and they must be proactive about Cybersecurity education.
As cybersecurity increasingly becomes an agenda item inside the executive boardroom, organizations continue to recognize their own accountability in guarding against cyberattack.
But what about end users? How accountable are they?
It's an interesting question raised in a recent news article published in KnowBe4's Security Awareness Training Blog.