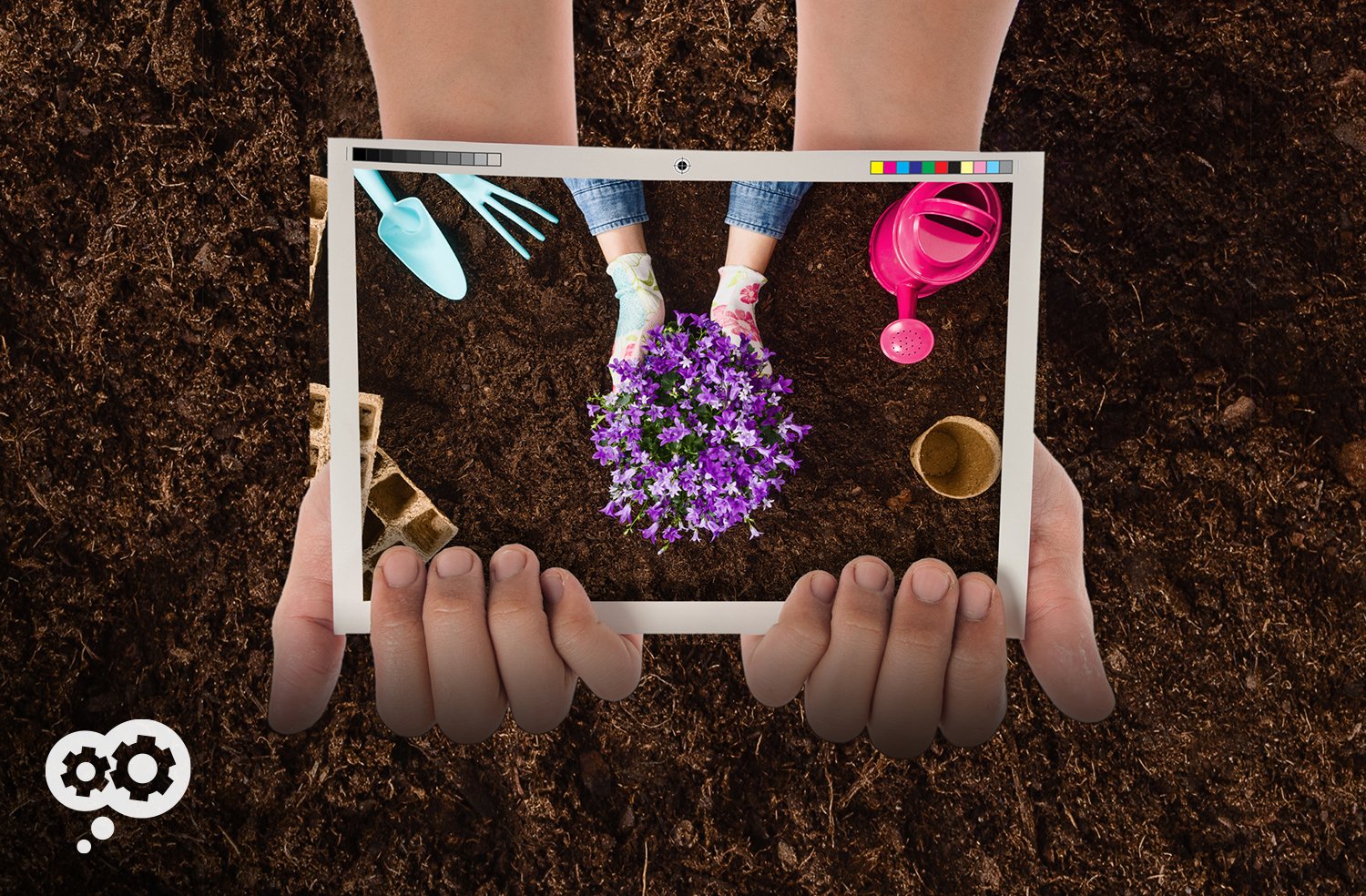 The streamlined, cost-effective, and well-controlled in-house production landscape doesn't exist without digging in and getting your hands dirty a little.
The colorful blooms blanketing neighborhood lawns and flowerbeds are a signature denotation of spring.
They're also the result of a lot of hard-earned preparation.
Cultivation, or soil refinement, involves getting your hands dirty: digging into or cutting up an existing soil bed to better prepare it for planting. Cultivating the soil boosts its nourishment and plays an integral first step in the eventual beautiful springtime displays.