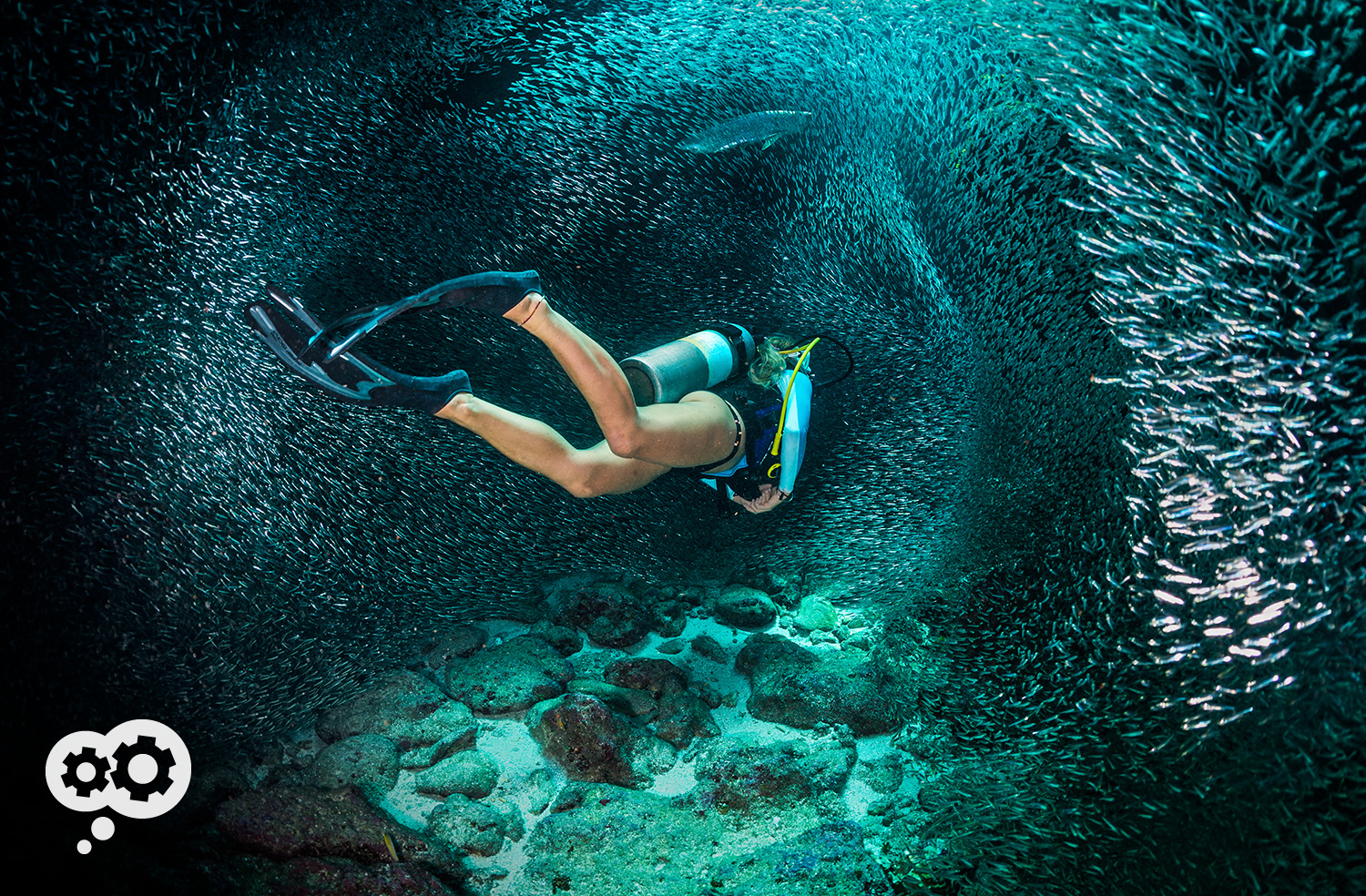 Developing a vision, and implementing it with strategically-placed solutions, will guide your exploration deep into the depths of your entire fleet of devices, and can lead to exhilarating new discoveries...including a dramatically more breathable bottom line.
"Plan your Dive. Dive Your Plan."
Descending steadily toward the ocean floor, entering the wilderness of the deep sea and the marine life that inhabits it can be exhilarating... life changing. Properly planning and executing your dive under a specific set of rules and checklists helps you maintain control over your equipment – and your environment. It ensures a successful dive.