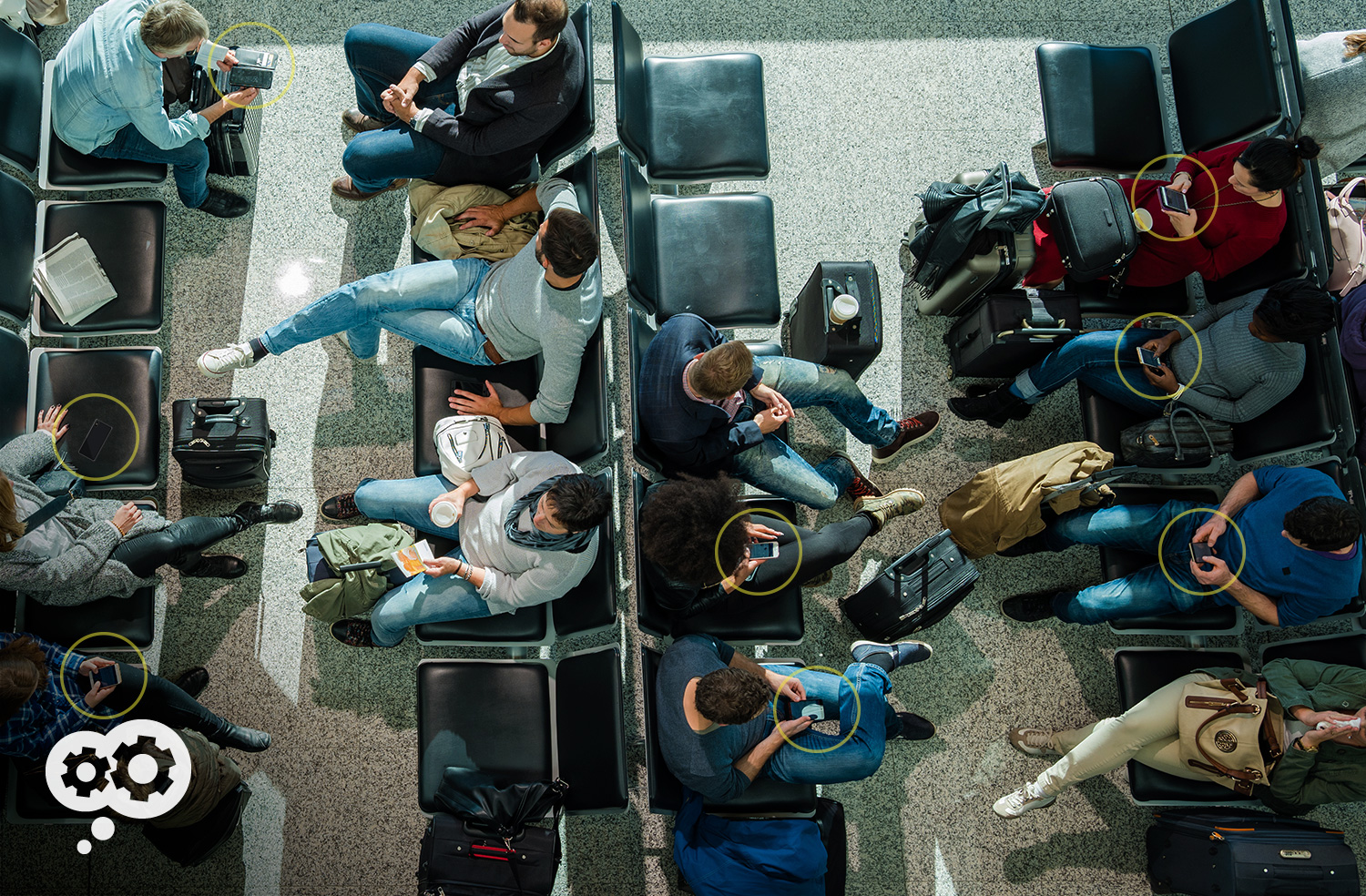 It's an old, universal truth: effective communication is key to team and organizational success. Without adapting to more intuitive, better integrated communication and collaboration tools, organizations will continue to hit the same communication barriers again and again.
There's this joke about millennials. Give a millennial a smartphone and he'll live for a day… any longer than that and he'll become a mindless, soulless, social media zombie.
Yes, it's an all-too-common dig — a boomer scoffing at the 20-something across the room with his face buried in his phone. But all jokes aside, the next generation of communication systems and devices is transforming the way we work. With millennials now making up the largest generation in the U.S. labor force, the definitions of both "workplace" and "workday" are becoming steadily more hazy.