Brian James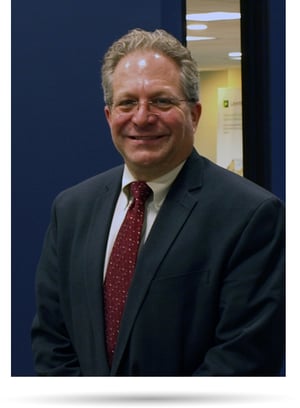 Director, IT Network Services
Why Datamax? It's all about our MaxCare® support commitment to the customer. One company and one number to call for the most needed products and services in the technology industry with "raving fan" support!
Days at Datamax:
About Brian
Brian began his career by starting a publishing company while attending Arkansas State University. When Steve Jobs announced the Macintosh in 1984, he became infatuated with Apple technology that would soon become desktop publishing. Brian so loved this emerging technology he sold his publishing company and started Micro Computer Technologies in the early 90's. Awarded an Apple Dealership, Brian incorporated a 40' motor coach traveling the state of Arkansas demonstrating how Apple technology would change business processes forever. Arkansas Business nominated Micro Computer Technologies as the Business of Year and named Brian to their "Top 40 under 40" achievers in Arkansas.
In 2000, Brian sold the business to Datamax Office Systems and the named changed to Datamax Micro. Brian has continued his career incorporating technology to better the customers of Datamax.
Home Town: Benton, Arkansas
Free Time: Kayaking, hiking and anything outdoors!
Raving Fan of: The "natural state" Arkansas and the Arkansas Razorbacks
Something Bigger: National Kidney Foundation of Arkansas, Winthrop P. Rockefeller Cancer Institute