Sherry Lee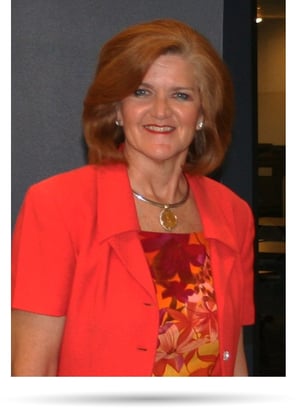 Solutions Consultant

Why Datamax? The Leadership Team consistently challenges all of their employees to be the "Best" and "Create Raving Fans" from clients and internal associates as well!
Days at Datamax:
About Sherry
Sherry started her career at Datamax in 1988 as their Strategic Account Manager. Her accomplishments include Sales Representative of the Year, President's Club, and SMEA Distinguish Sales Award for twenty-three (23) consecutive years. In 2015, Sherry was promoted to Sales Manager, leading a team of five (5) Account Managers in the Central and Southeast AR Area.
In January, 2018, Sherry became our Solutions Consultant to assist our Account Managers in evaluating workflow challenges and technology initiatives in our clients' offices. As outlined by Sherry, "Our goal is to offer solutions that will enhance our clients' utilization of their internal business technology and workflow processes. These solutions have resulted in increased workflow efficiencies, maximized productivity, and optimized tracking / controlling of expenses. As a Certified HIPAA Professional, I am also able to assist in planning for HIPAA Privacy, Security and Compliancy."
"For the past thirty-five (35) years in the Technology Industry, it has been amazing and rewarding to be a part of the analog to digital revolution! What is even more exciting is the software integration with our hardware, allowing Datamax the ability to assist our clients with more comprehensive solutions."
Before Datamax, Sherry was a Sales Manager for Royal Business Machines and lead a team of six (6) Sales Representatives.
Sherry completed her BBA in Marketing from the University of Arkansas at Little Rock.
Home Town: Little Rock, Arkansas
Free Time: Outdoor events including hiking, biking, camping, water and snow skiing
Raving Fan of: UALR Trojans, Arkansas Razorbacks and New England Patriots
Something Bigger: The Harbor Home for Women, The ALS Foundation, American Heart Association, and Family Council