Ken Allison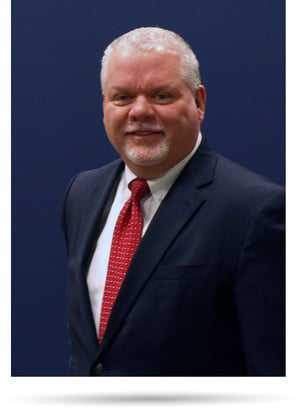 Area Sales Manager
Why Datamax? Working for Datamax calls for an individual with an unusual awareness of the possibilities within each situation. The simple desire to be part of a quality organization.
Days at Datamax:
About Ken
Since 2003, Ken has served as the Sales Manager for Department "E". Before assuming his leadership role with the company, he served as a Color Graphics Specialist at Datamax. Prior to Datamax, Ken started his professional business career managing the first 1 Hour film-processing lab in Arkansas in 1982. From there, Ken went on to own several camera stores in six (6) states living for a short time in Jackson, Wyoming and Tulsa, Oklahoma. In 1998 Ken started working for IKON Offices Solutions as a Color Graphics Specialist leaning on his color background from his film processing days. In 2002, Ken joined the Datamax TEAM and the rest is history in the making.
Ken studied Business Administration and Management, General at the University of Arkansas, Fayetteville.
Home Town: Little Rock, Arkansas
Free Time: KCBS Professional BBQ Judge, making BBQ Sauces, cooking, entertaining, and travel
Raving Fan of: Steve Jobs, Arkansas Razorbacks
Something Bigger: Boy Scouts - Eagle Scout, Vigil Honor Recipient Order of the Arrow, National Court of Honor Life Saving and Meritorious Action Award.