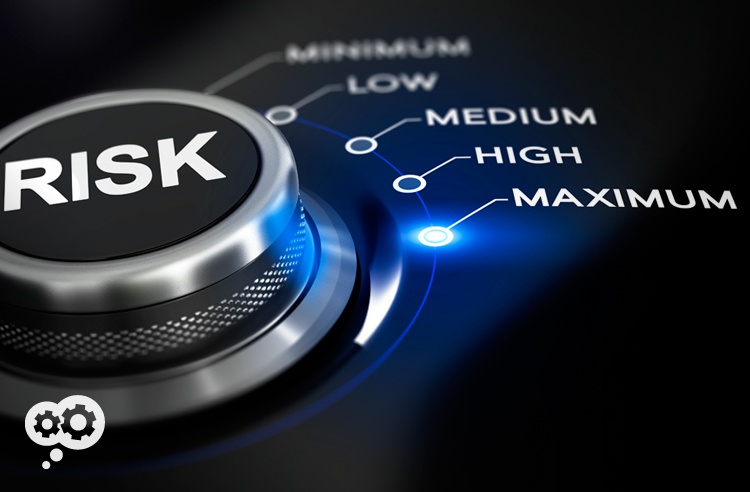 You want to be HIPAA-compliant? You need to perform a risk assessment.
It's impossible to watch the news without weekly revelations of some new data breach – Target, Equifax, the WannaCry virus, and even teddy bears have been in the news.
As cybercrime continues to pay, attacks and breaches will continue and will especially affect unprepared businesses.
One industry is squarely in the crosshairs of hackers – healthcare.