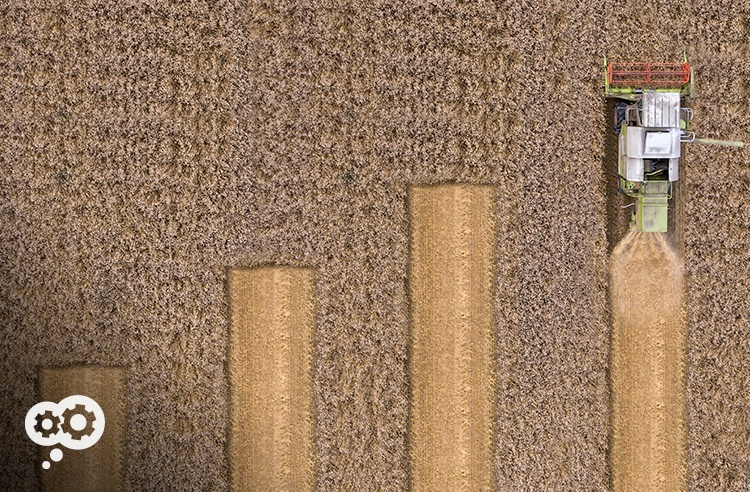 A successful Vertical Marketing plan requires education, in-depth collaboration and a discovery period of investigating the day-to-day workflow of a specific organization.
In business, sales representatives plant seeds all the time through their interactions with prospects and clients. But how committed they are to acquainting themselves with and nurturing these relations once planted, often determines ultimate long-term growth.
Consider Vertical Marketing the ultimate exercise in studying and tending to individual seeds, learning each nuance and developing growth consistently based on relevant client needs. It's much more than canned brochures or pre-determined sales pitches. It's a duel effort of zeroing in on a specific market's shared challenges and objectives, and finding relative solutions that produce long-term results.