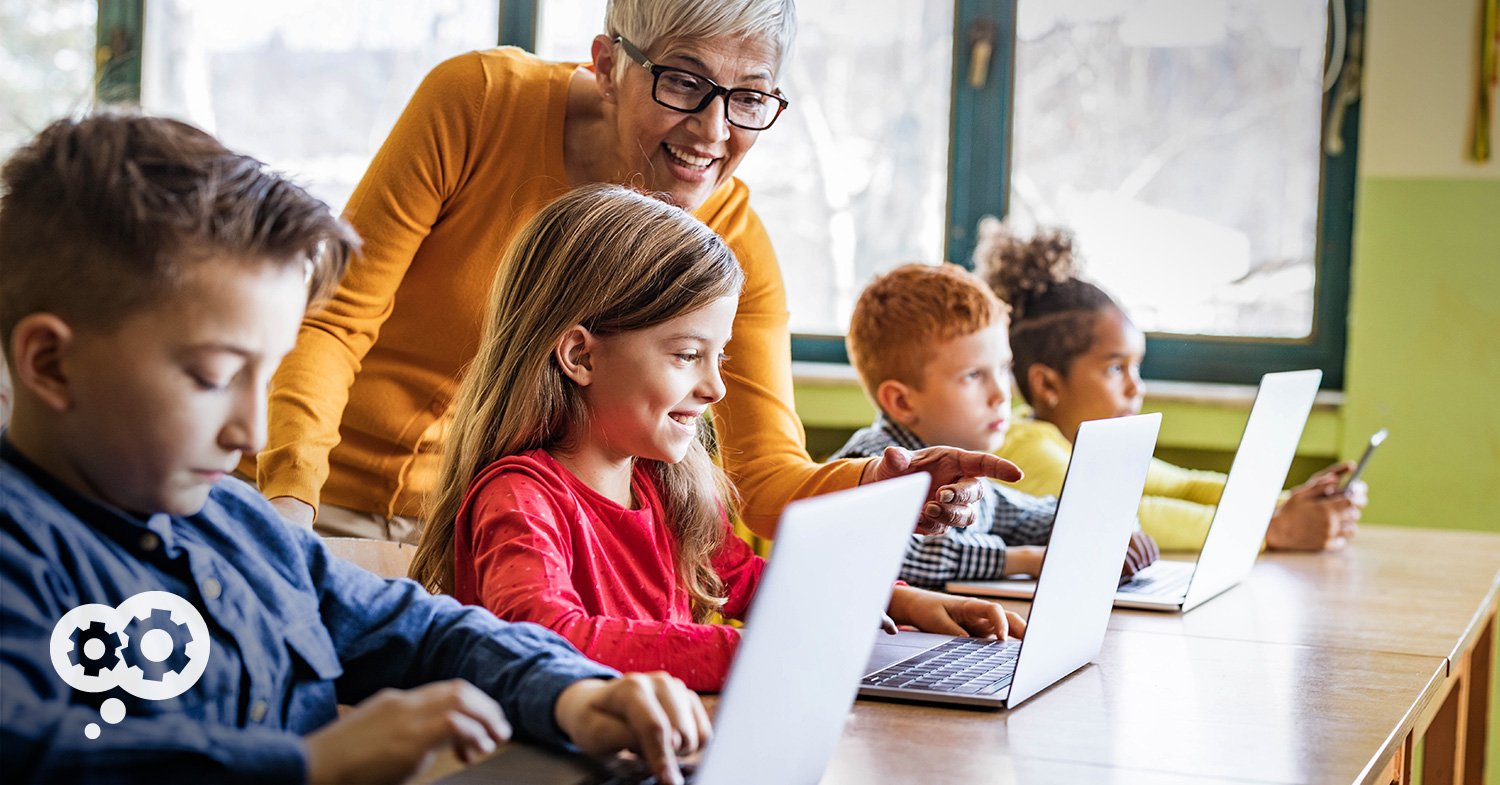 If you use Google Workspace apps, create content on Chromebooks, store files on Google Drive, or manage users with Cloud Identity, you have the potential to enhance your printing experience with the help of a Print Management solution.
Famed cartoonist and "Peanuts" creator Charles Schultz once said, "There is no heavier burden than an unfulfilled potential."
It's back to school time — a time of great optimism, nerves, excitement, and new possibilities. While parents scurry to ready their kids for another academic year, teachers and administrators are collaborating on ways they can best help students reach their full potential.