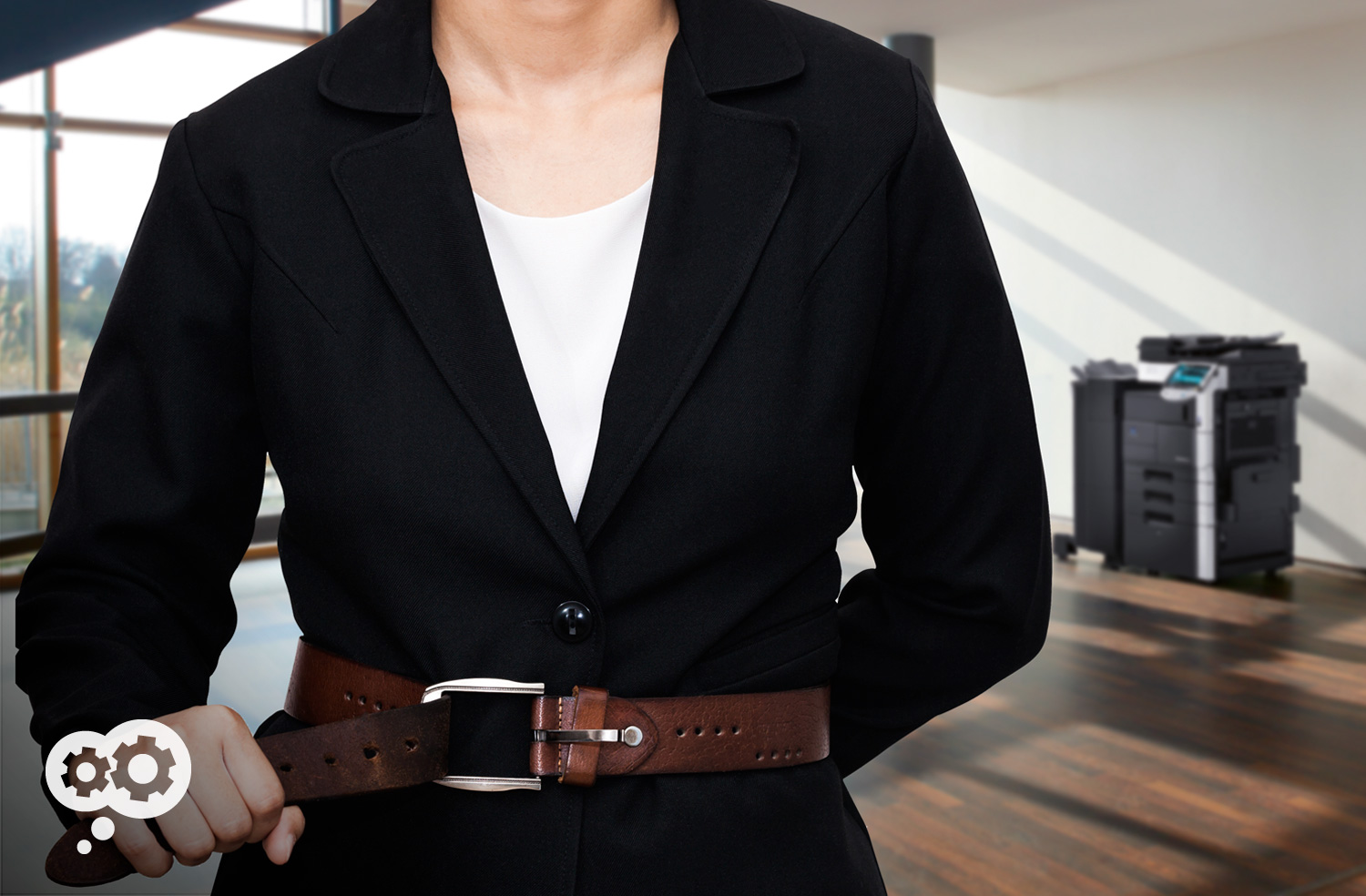 What's commonly perceived as "just another business expense" is an oft-overlooked opportunity for cost-cutting measures. Tighten your budget belt with these 20 ways to cut print costs.
Hoping to trim some fat in 2020?
The extra weight we carry in our operating budgets can certainly impact our budget belt size, but also overall business performance and results. As we approach a new year, with budgets and business plans freshly ingrained in our minds, many businesses are searching for ways to trim some of the fat out of the overall cost of conducting business.