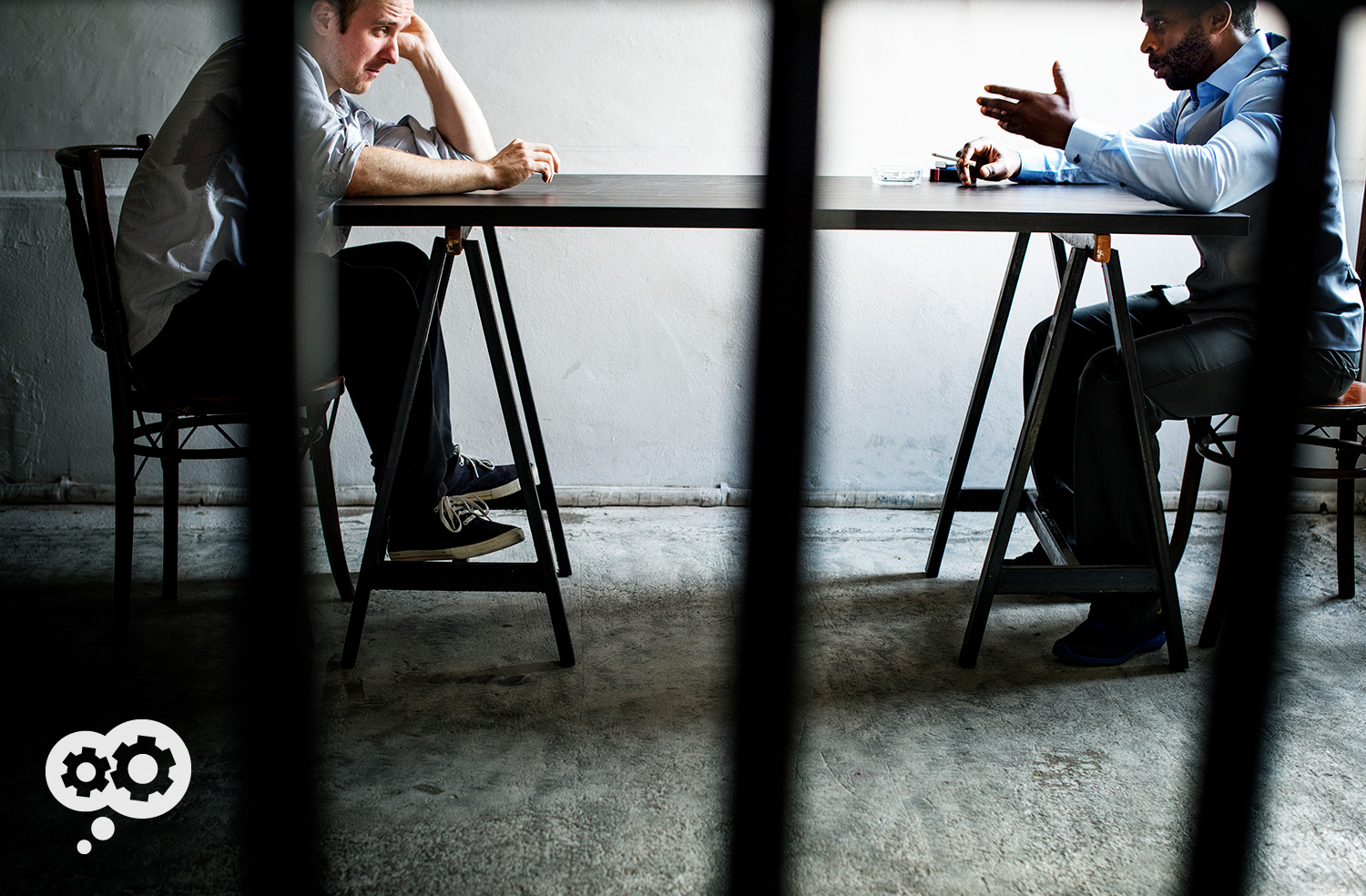 According to the report, 1 in 5 SMBs report that they've fallen victim to a ransomware attack. 85 percent of MSPs report attacks against SMBs in the last two years
Cyberspace is overflowing with malicious activity. But among online criminal acts affecting businesses today, Ransomware remains the biggest offender.
Datto's "Global State of the Channel Ransomware Report" sheds light on the current state of this notorious online threat, pulling together perspectives from Managed Service Providers (MSPs), their partners, and their clients from around the world. It also eyes the perspectives from both the IT channel and the SMB clients it serves.
The bottom line? Ransomware is still the #1 villain.