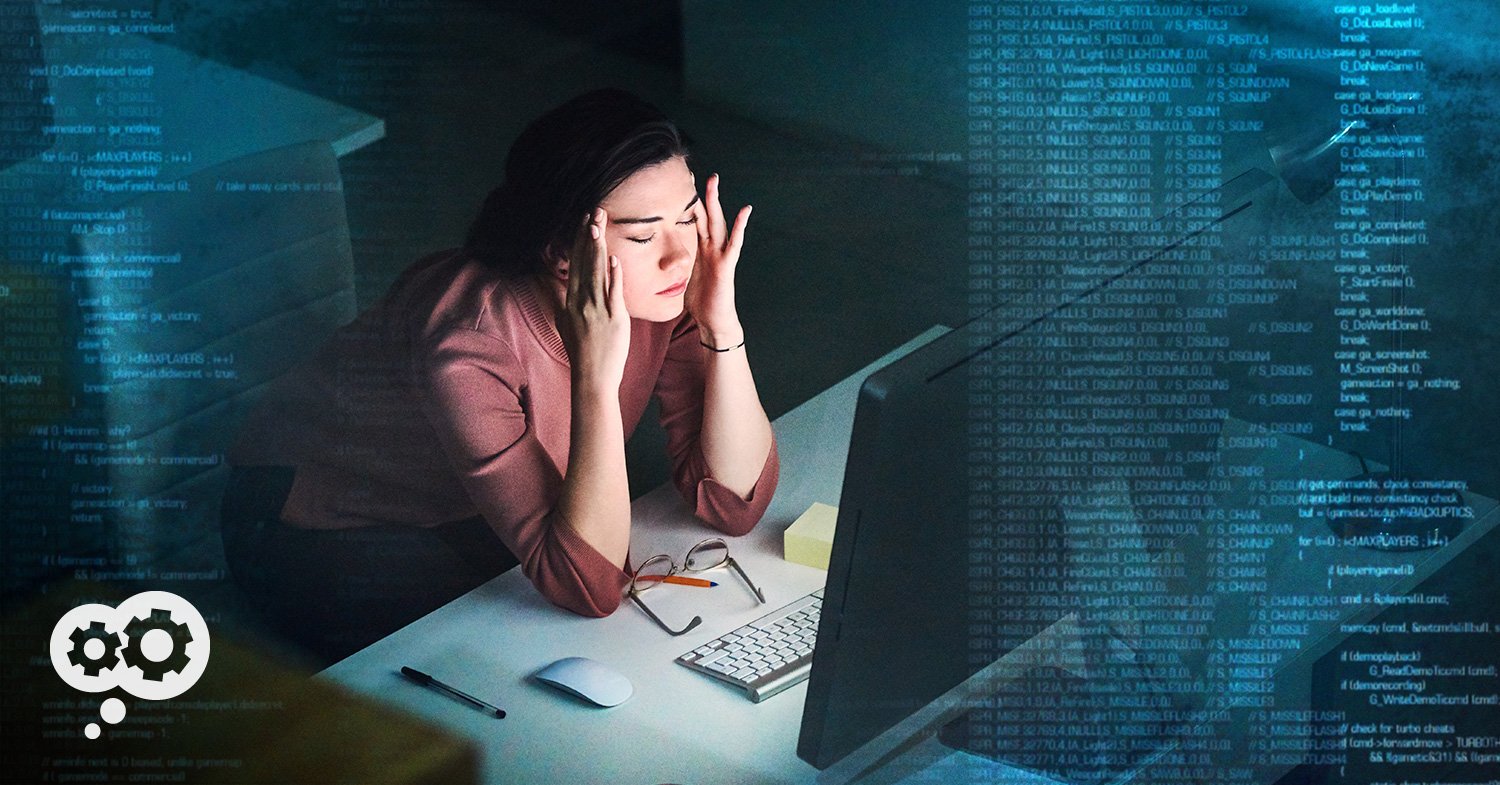 Having a stout, multi-layered cyber security plan has never been more important than it is now. Not only are costs rising, but attacks are getting more sophisticated.
Figuring the true cost of downtime from a cyber security incident can be a lot like guessing the number of marbles in a glass jar: Anyone's guess, really.
So shoulders shrug and business moves on as usual – perhaps dangerously so.