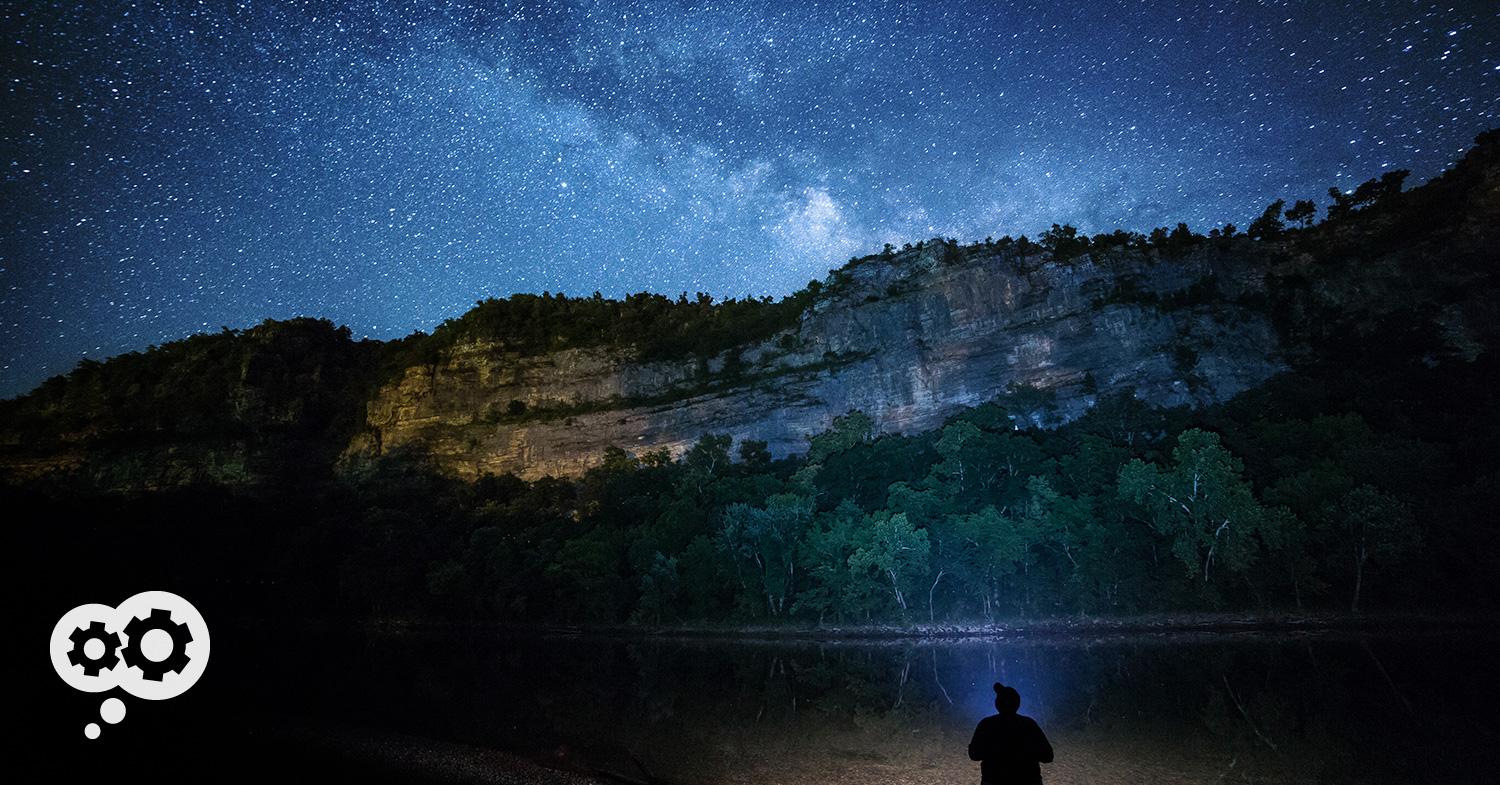 After exploring your workflow environment, while pulling together data and key information from stakeholders and end-users alike, the sky opens up with new and unforeseen productivity possibilities.
Ever been stargazing in one of Arkansas' beautiful National Parks? The experience can be equally awe-inspiring and overwhelming.
Even so, Astronomical discoveries are being made all the time, making more sense out of the endless sea of stars blanketing the night sky. Pulling together volumes of information and data, Astronomers can process information and develop new findings, often without even pulling out a telescope.