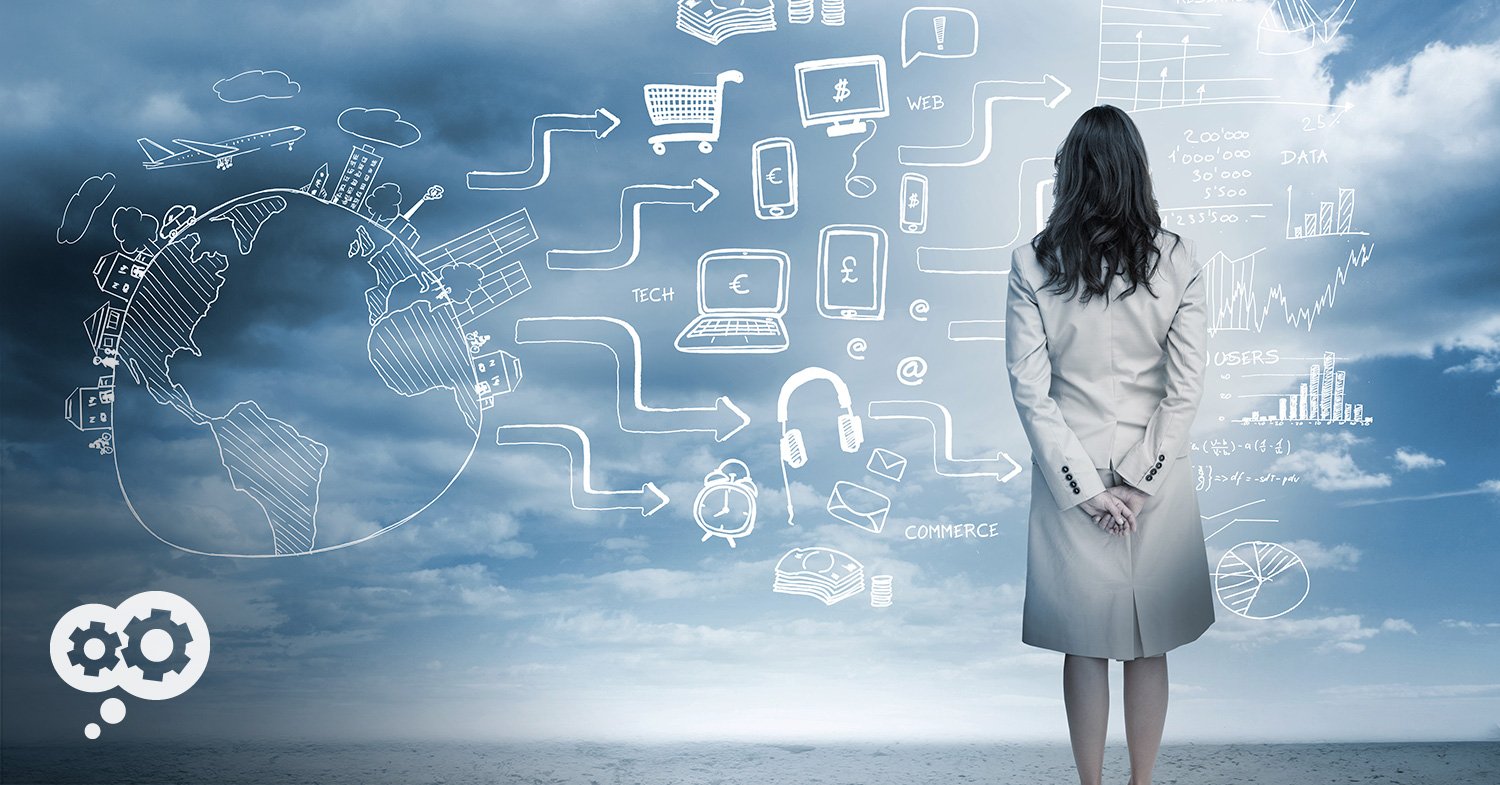 Outside of restricting who can see and use which printers, basic usage tracking capabilities, and other vanilla print management features, Microsoft Universal Print does not do much else— especially compared to the full-blown print management solutions that we've evaluated in the past."

- Keypoint Intelligence
Cloud migration for businesses, whether voluntarily embraced or hastily implemented after the pandemic forced workers home, continues to be an all-too-common reality. In fact, 61% of businesses migrated their workloads to the cloud in 2020, according to Flexera.