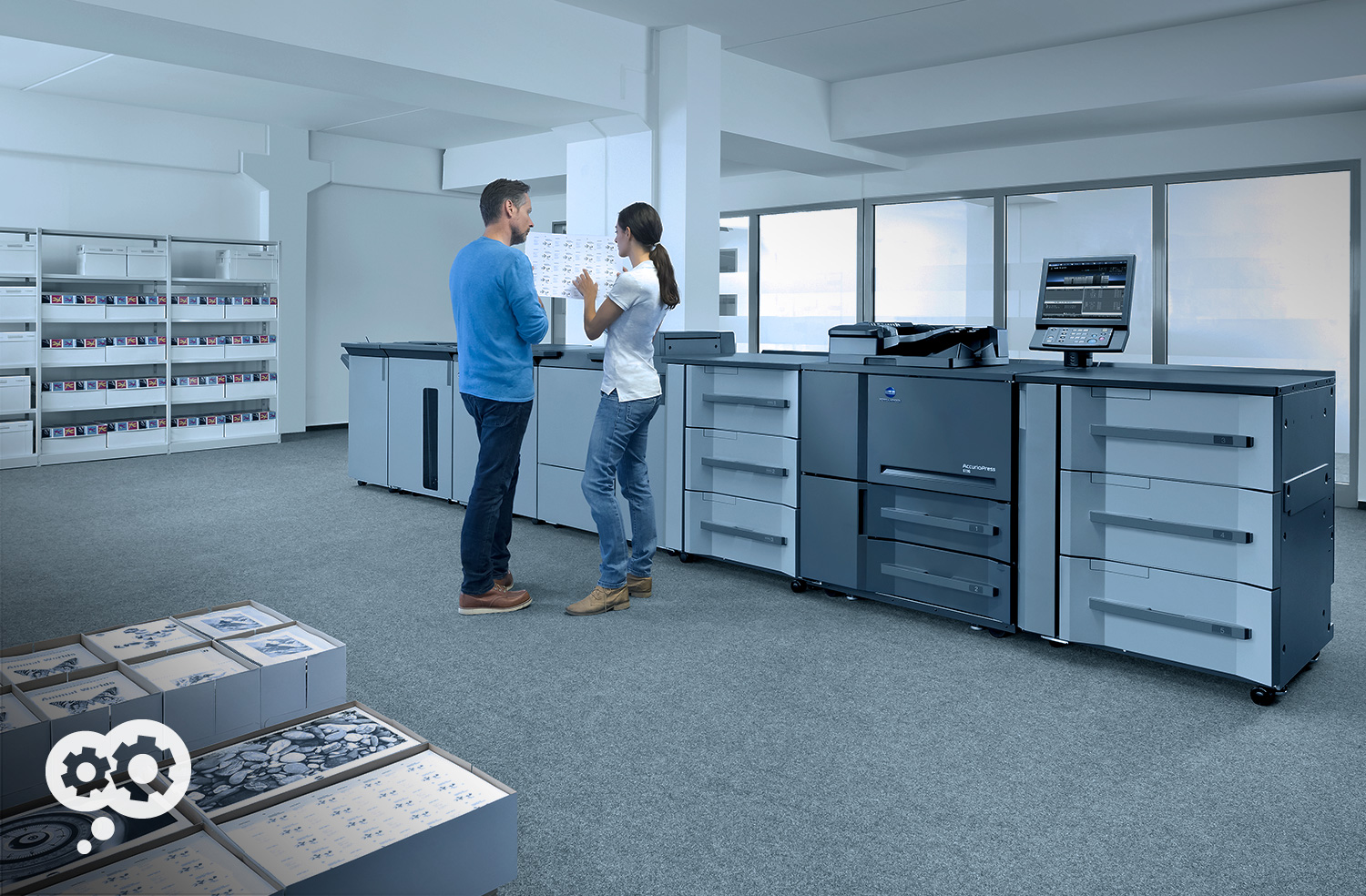 Production printers, in short, need to make-ready for the long print run. But with a well-vetted partner, print operators and print executives alike can exhale a little deeper, breathe a little easier.
The air inside production print rooms continues to get thinner.
When the challenges arise that come with quicker turnarounds and increasing client demands, in-plants, quick print shops and commercial printers find it harder to breathe easy in the press room. Common scenarios...