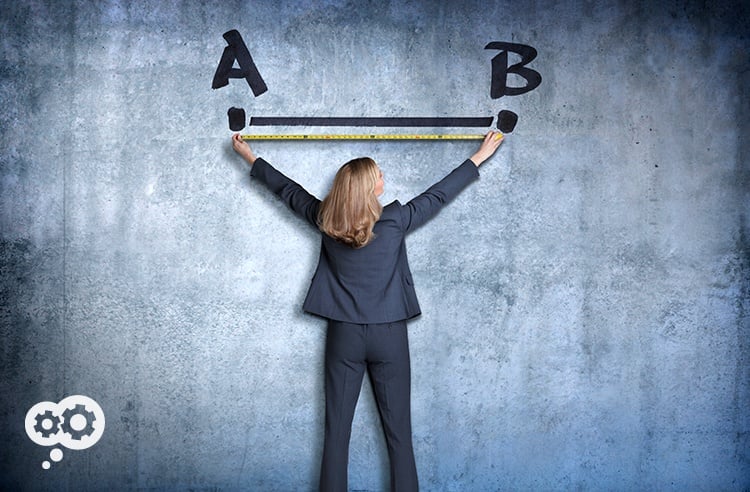 But the only way acquiring technology can improve your bottom line is if it addresses a specific need or improves on your current processes.
Everyone knows to measure twice and cut once. But too many people acquire technology without knowing what their company really needs.
When you view our website, you see assessments everywhere. This is not a marketing ploy to encourage website engagement. It's part of the process to convert you into a Raving Fan and ensure you get what you need. So let's discuss how the assessment part of the Raving Fan process works.