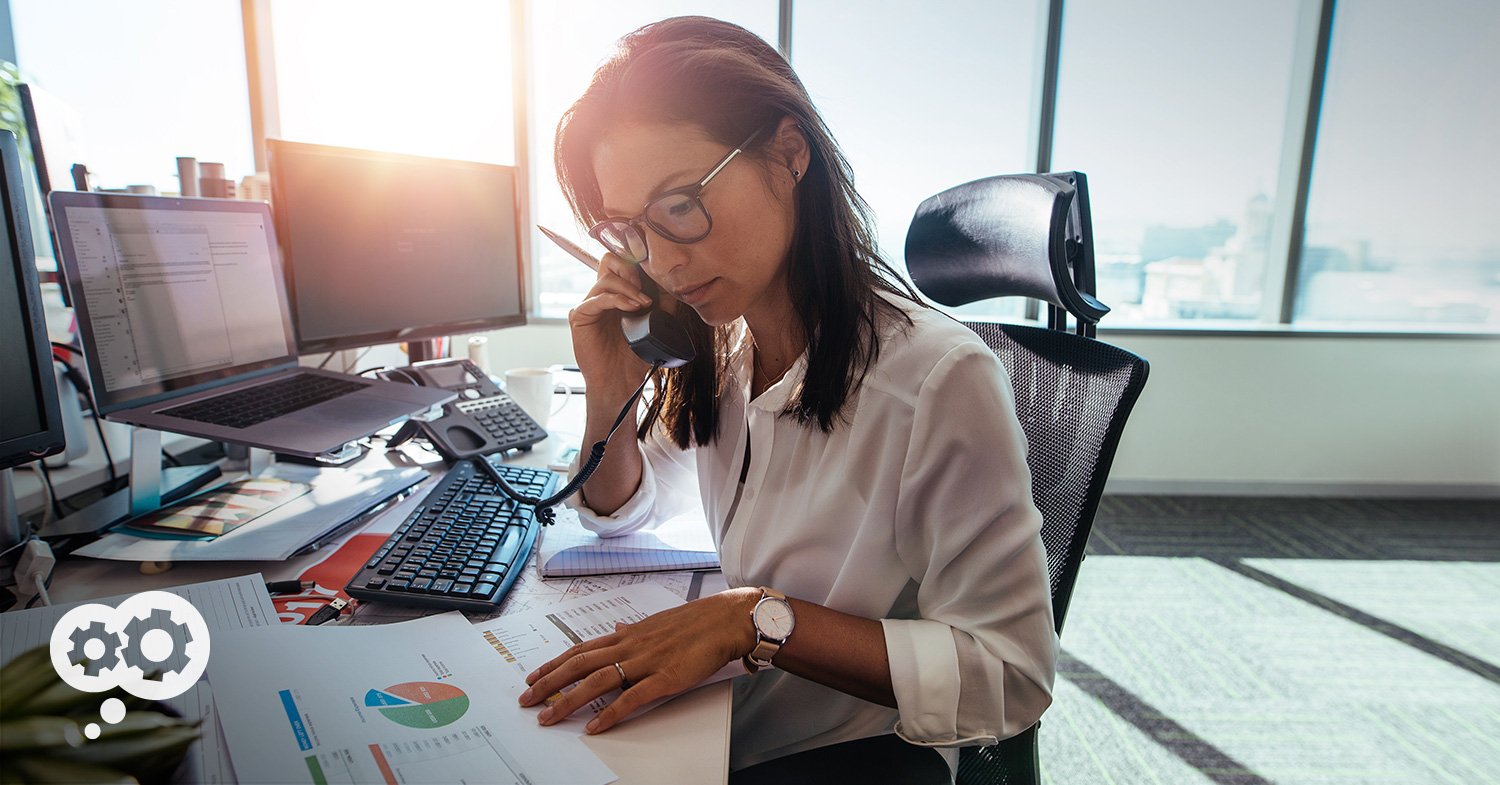 Not all UcaaS providers are created equal. Whether you're speaking with a local provider, or simply searching for online vendors at large, it's important to dig in a little deeper to ensure that you're not ultimately disappointed with your solution.
Due diligence is a natural part of any purchasing decision. But where to start?
The advantages associated with Unified Communications as a Service (UCaaS) are becoming increasingly clear for organizations today. Seamless collaboration under a single platform. A solution that goes where you go (especially beneficial in a hybrid/remote work environment). Potential cost savings, easy scalability, and centralized management, to name a few.