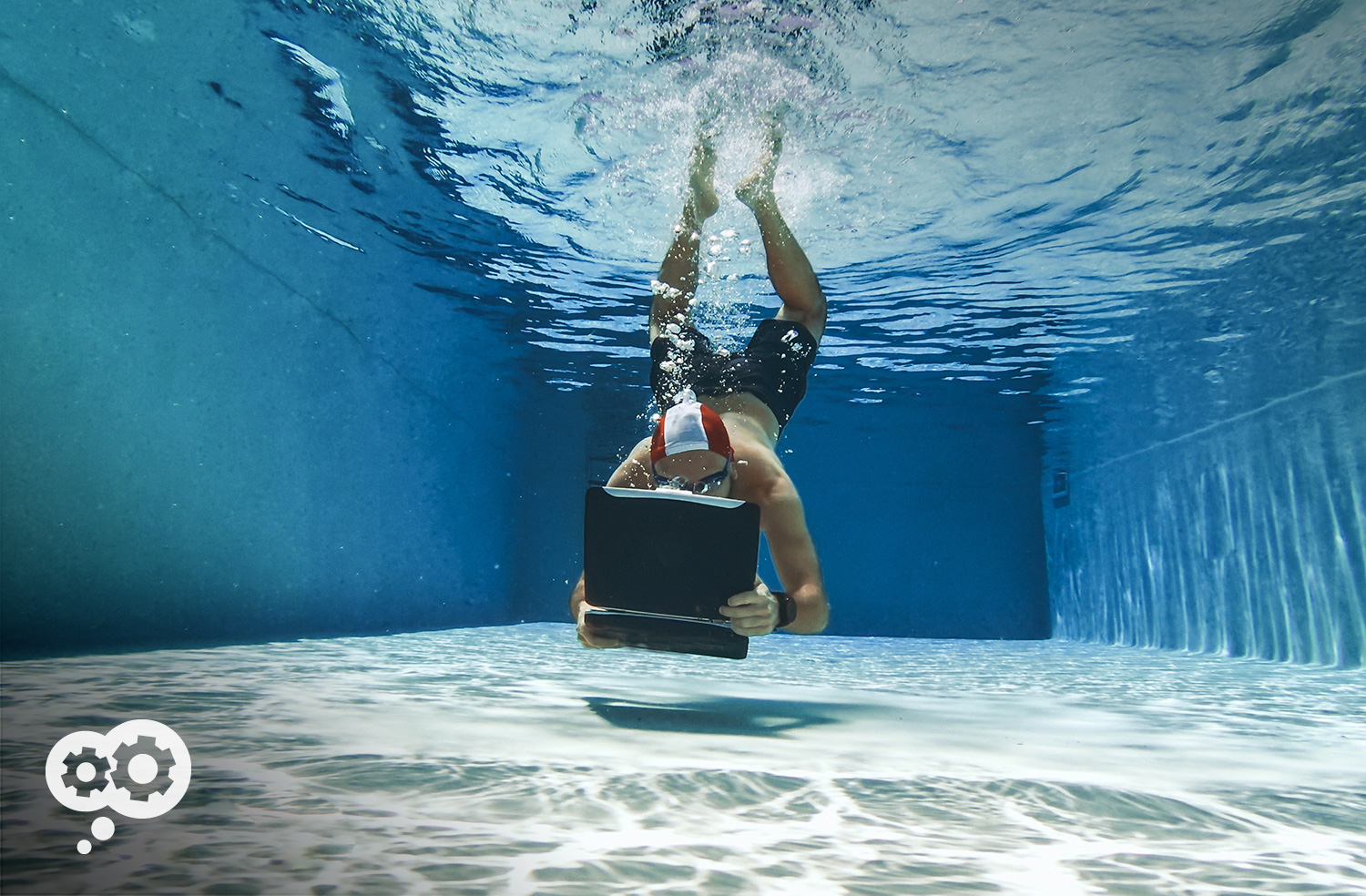 Fifty-seven percent of small and midsized business owners who increased remote working due to the COVID-19 pandemic said they will likely maintain the option for employees in the long term.
What happens as we move past the COVID-19 pandemic?
It's a universal question faced by businesses right now. And while the Internet is abuzz with post-pandemic postulation, a vast amount of uncertainties still loom.