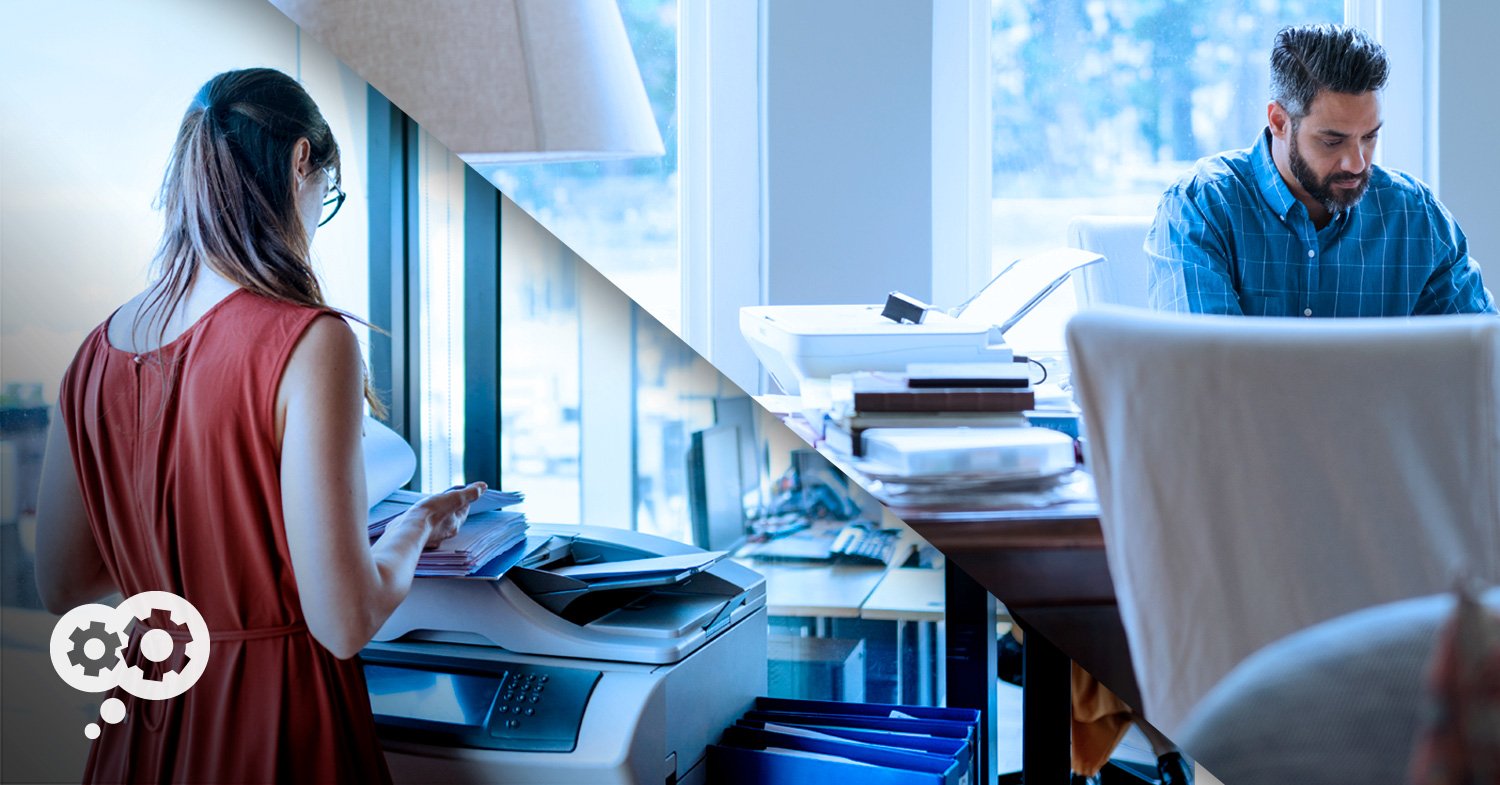 C

onfidence in how well the print infrastructure is protected against security breaches has decreased since the onset of COVID-19. Prior to the pandemic, 33% of IT decision makers said they were completely confident, compared to 21% now.
Work From Home could be a productivity boost for employees, but it's become a downright predicament for those charged with print security.
Work culture and workplace structure remains fluid as businesses deal with the onset and continuing effects of COVID-19. As such, business owners and IT personnel are tasked with a double-edged sword: Reigning in control over print and scan functionality, while ensuring cost/control savings, proper security protocols, and end user flexibility.