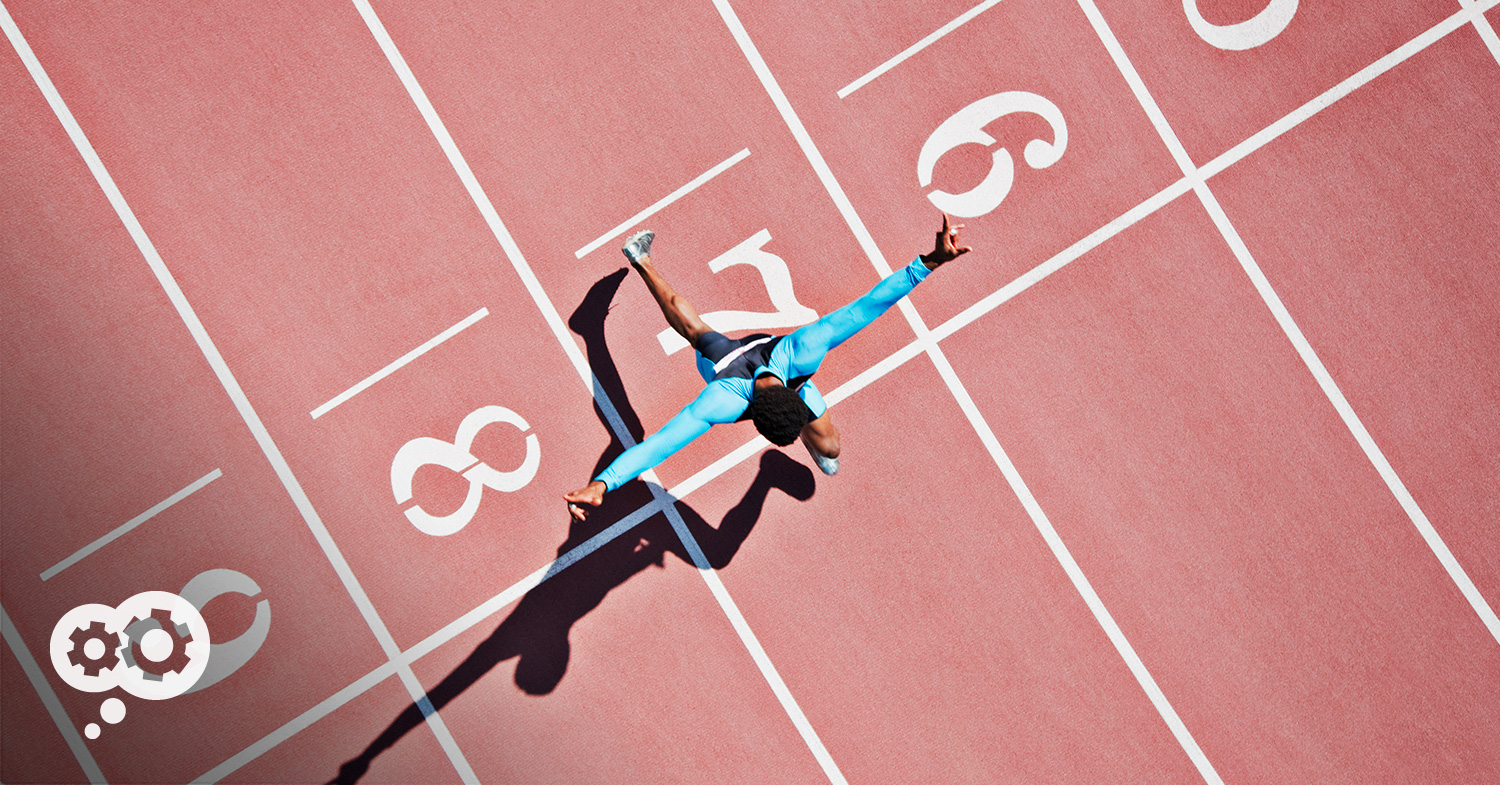 Canon's Unified Firmware Platform (UFP) allows Canon imageRUNNER ADVANCE models to be updated with cutting-edge features, new functionality, and enhanced security measures on an ongoing basis.
For a runner, the challenge of keeping a steady, fast pace only grows stronger the longer the race goes on.
Hackers and cyberattacks are evolving faster than ever before. In response, necessary security updates often move at a sprinter's pace, with no finish line to speak of. Meanwhile, your documents, your networks, and your devices need to stay "fresh" to protect against security threats … and obsolescence.