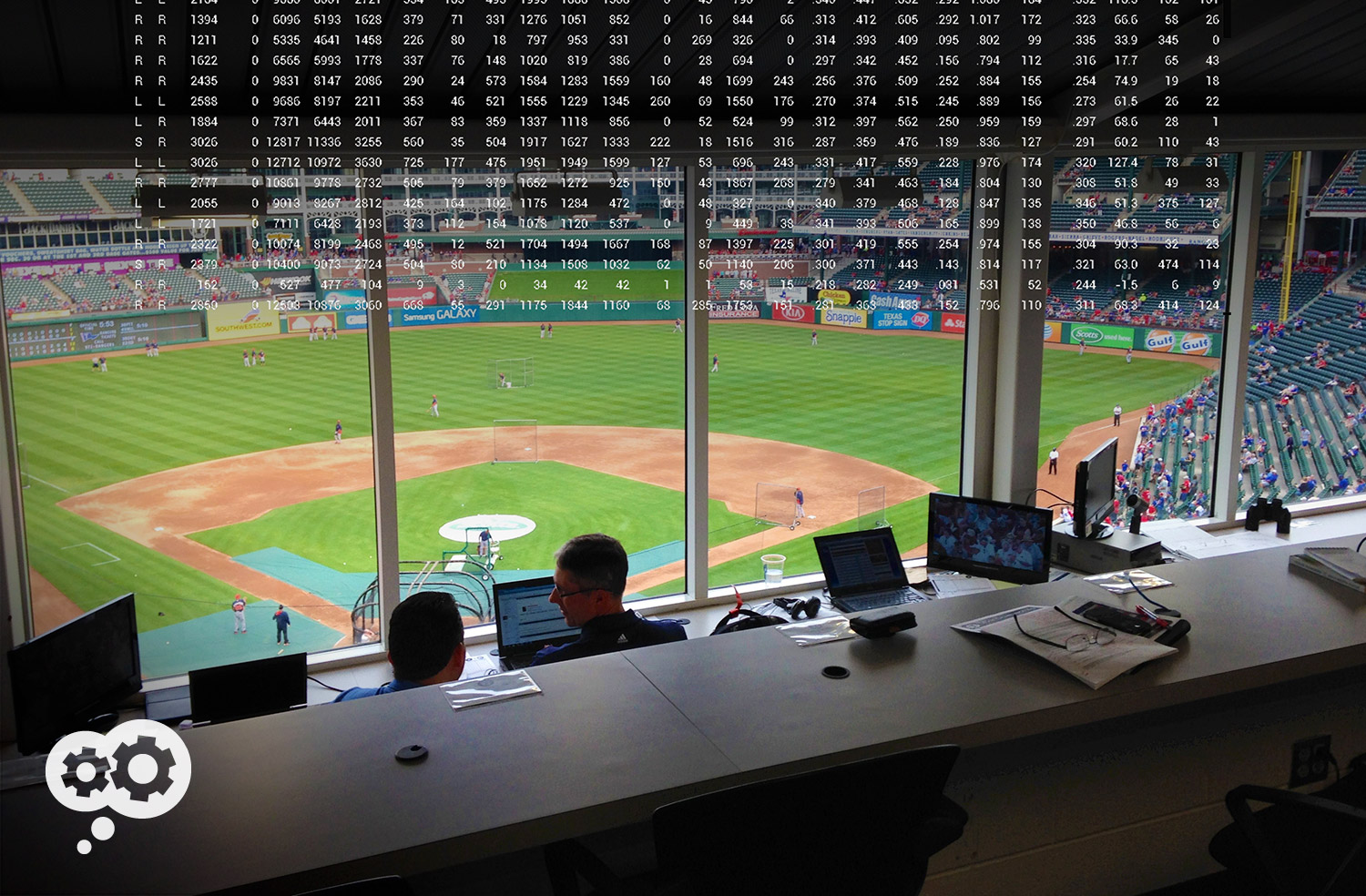 Just as Sabermetrics is utilized by baseball front offices to gain a competitive advantage, explore just how metric-driven Datamax is

;

and how we showcase our service responsiveness and strength by constantly measuring powerful metrics.
America's national pastime today is a game more and more driven by analytics.
Sabermetrics is described as the empirical analysis of baseball through statistics, used to predict the performance of players. Simple box-score elements like hits, runs and errors have given way to stats like WAR (wins above replacement), BABIP (batting average on balls in play), ISO (isolated power) and DIPS (defense-independent pitching statistics). In today's "scouts" vs. "stats" era, these exhaustive numbers go beyond what a scout's gut may say, to actually predicting level of success.