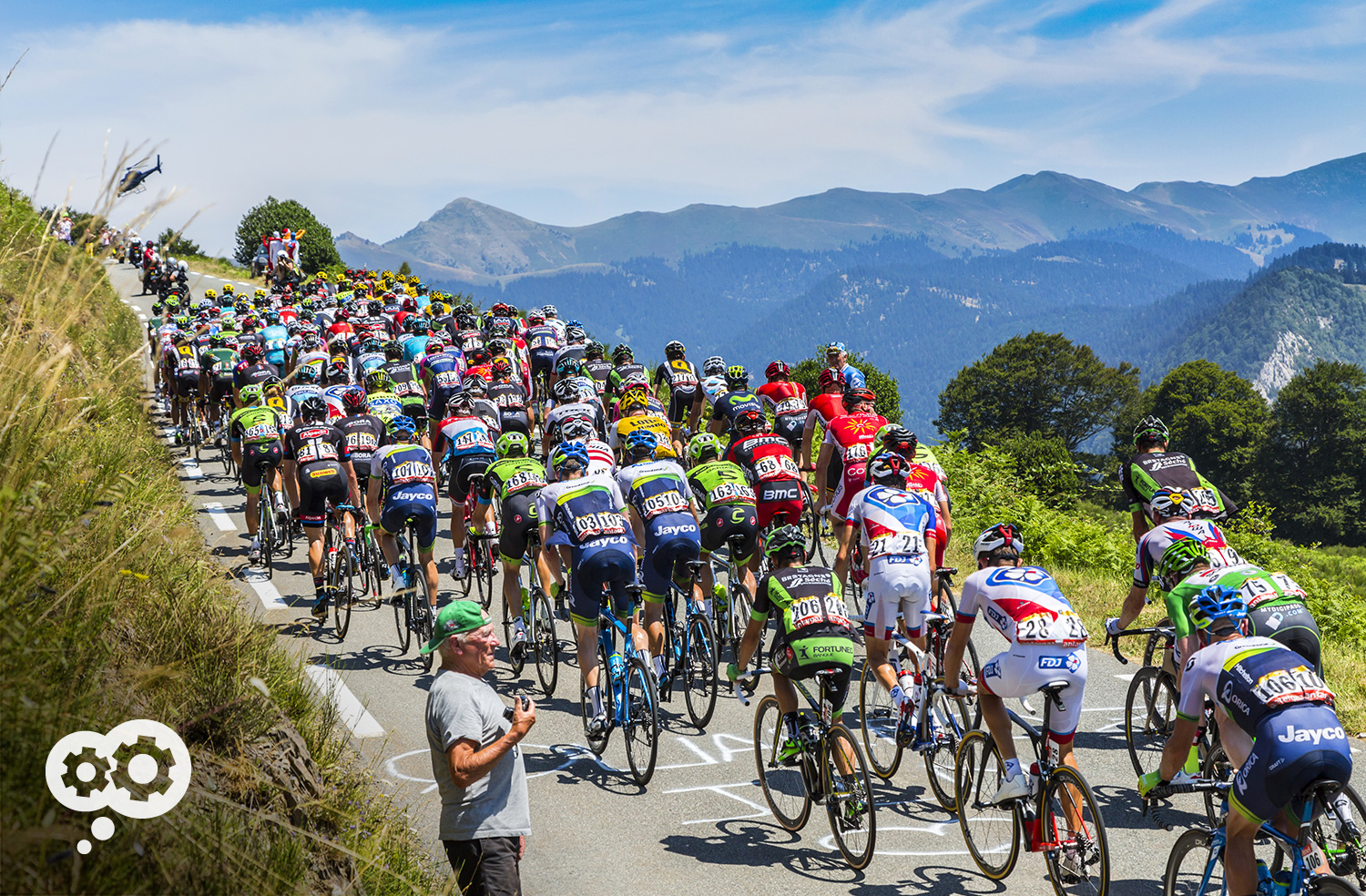 Here's a step-by-step (or stage-by-stage) approach to getting the most out of your new cloud communications system—with a fast roll-out and zero downtime.
Depending on the age of your business phones and current technology infrastructure, moving to a cloud-based communications system can seem like a daunting task. A complete uphill climb.
It doesn't have to be.