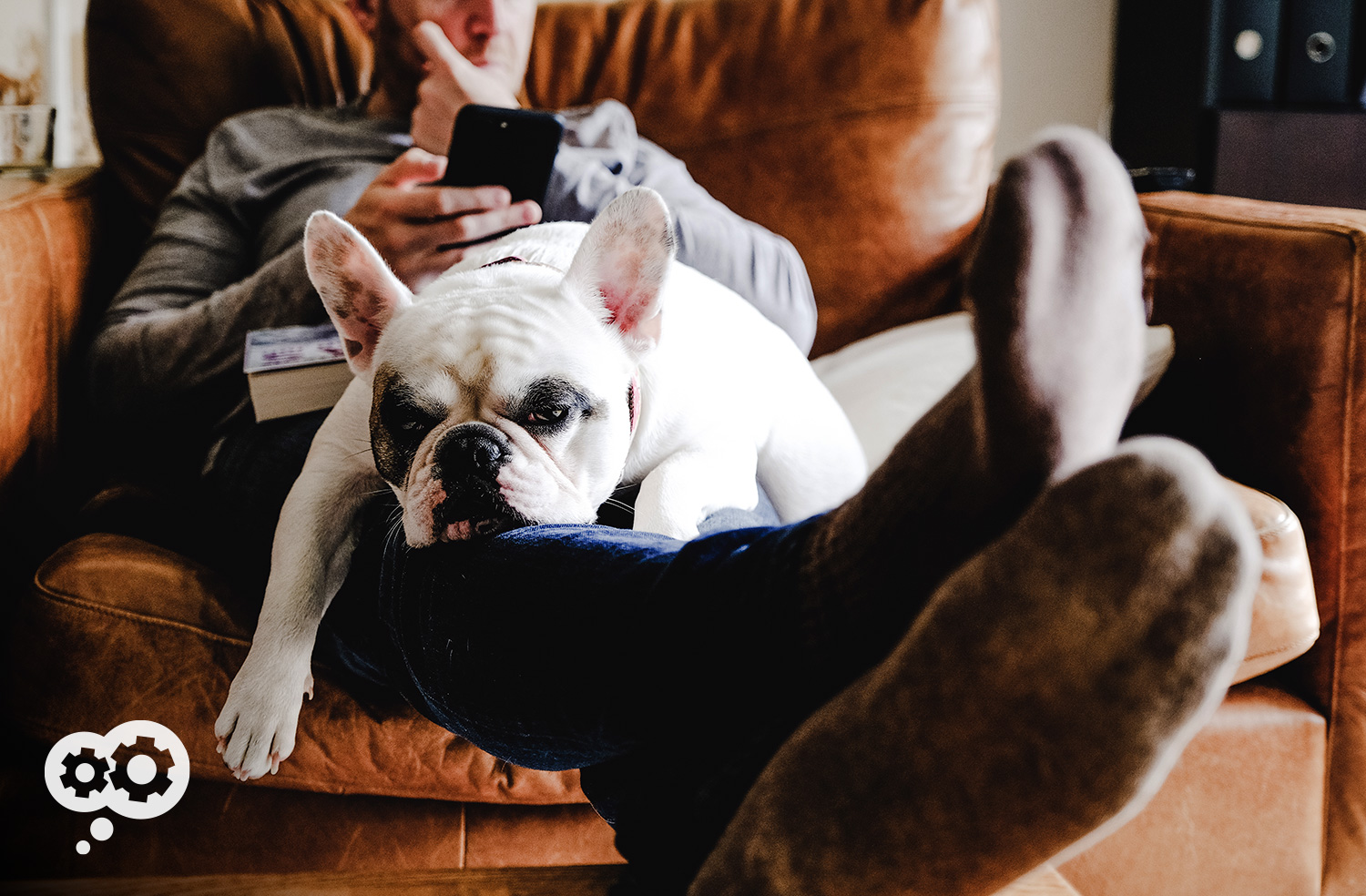 In your shift from the cubicle to the couch, consider these tips to help make the best use of both technology and your time.
From suit to sweatpants? Fantastic.
But there's more to remote work than leveraging the comforts of your home.
While working remotely, an increasingly escalating trend amid COVID-19, does have its aesthetic appeal, a certain due diligence is necessary for employees to maintain their level of professionalism while maximizing their at-home productivity.