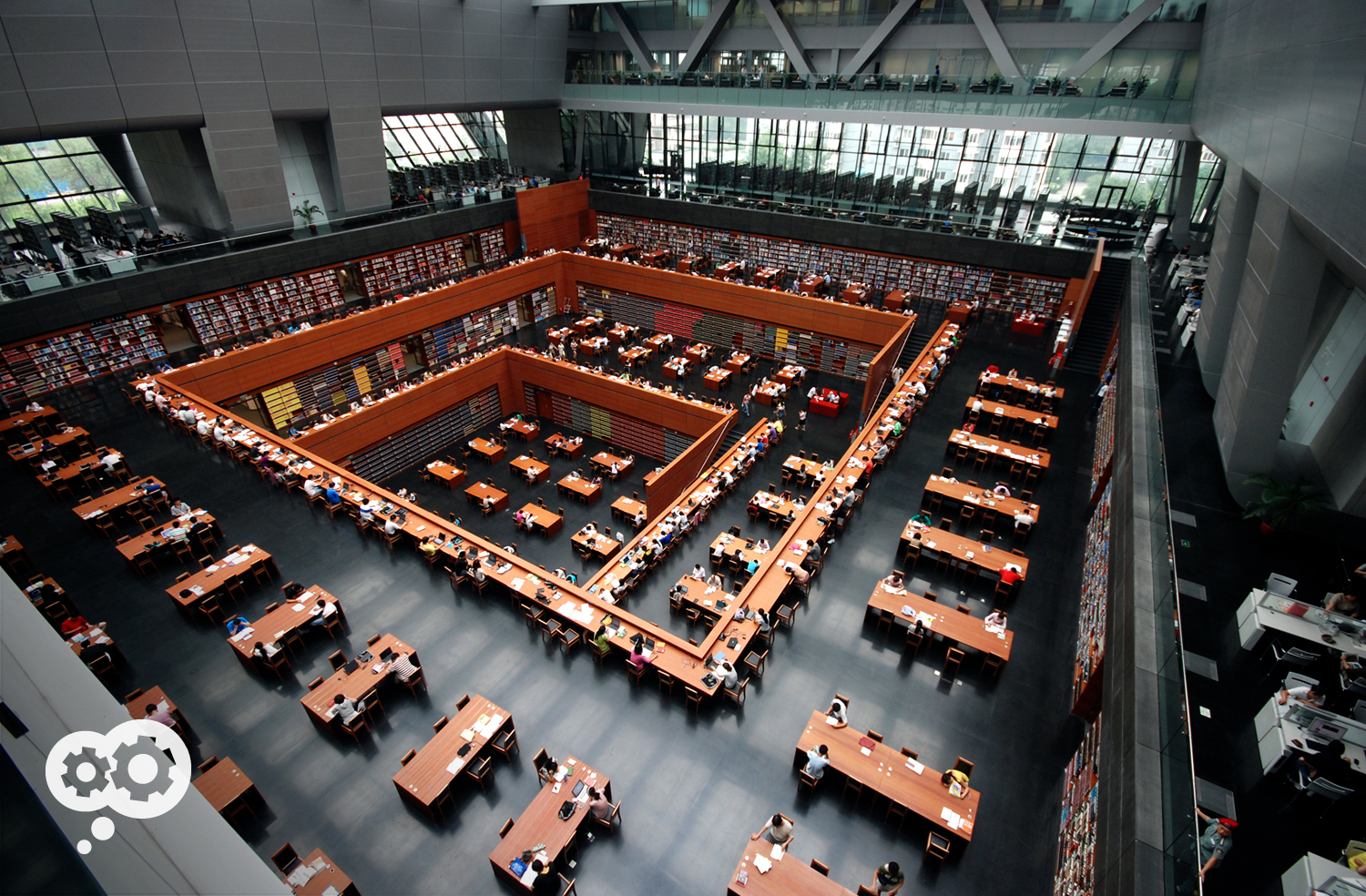 With no substantial control over a print environment, discovering ways to optimize your fleet can seemingly twist and turn like an intricate maze, with no real end in sight. Higher visibility leads to better management — and maximizing available budget.
The stark reality higher education institutions face today? A gap in college confidence.
According to a study by TD Ameritrade, 89% of Gen Z, along with nearly 79% of young millennials, have considered an education path that looks different from a four-year degree directly out of high school. Nearly 20% of those surveyed say they might choose not to attend college.