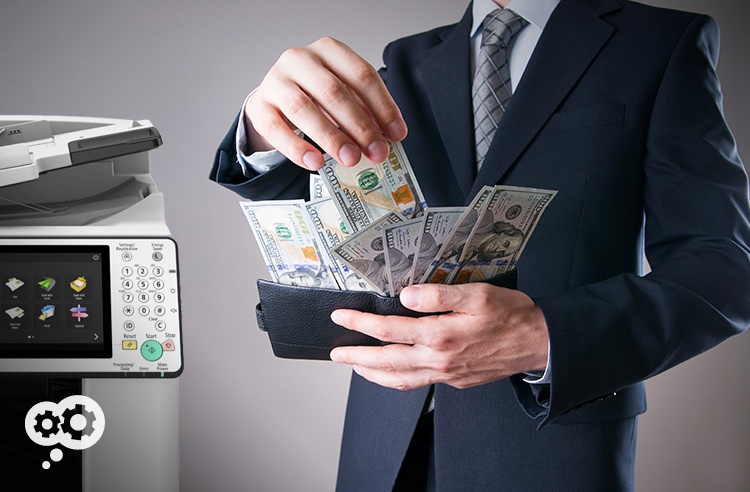 While it's annoying to hear "it depends" when you ask us how much a copier is, it's also the truth. Here's why.
One of the most common questions (if not THE most common question) every copier dealership is asked is some variation of "How much is a copy machine going to cost me?"
Our sales team is asked that all the time.
The answer is (really!): it depends.
I'll explain why.