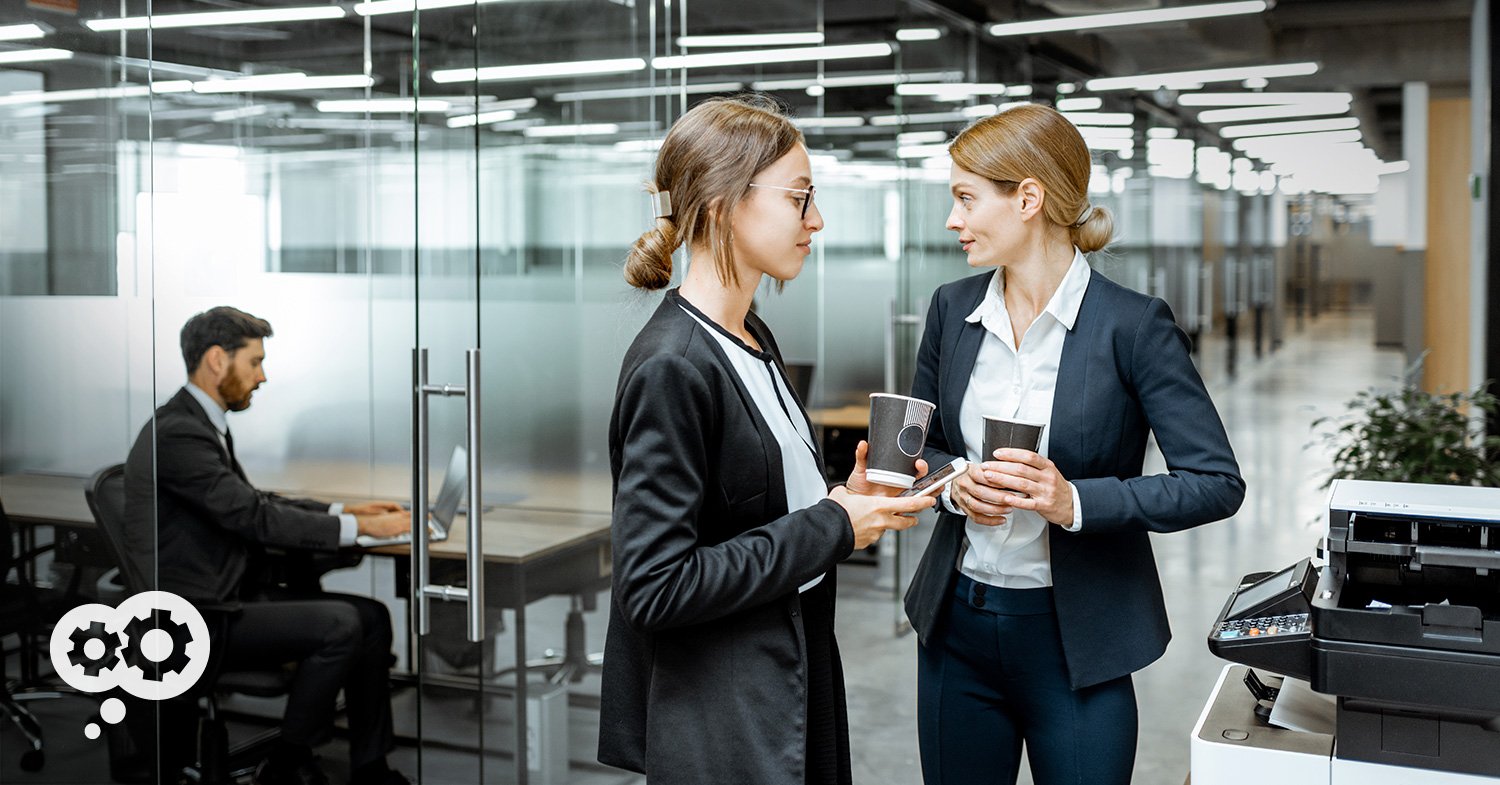 Whatever may be keeping you (and your equipment) down, reliability, efficiency, and general technician "know-how" are key factors in choosing your next copier repair provider.
"Up to Snuff." It's an old phrase that we all seem to decipher as "meeting a required standard," yet the origins of this familiar saying are unclear; furthermore, how a reference to smokeless tobacco came to describe "of good quality" is a little bewildering.
Subpar service, be it at your home or in your office, is more than bewildering...definitely time-consuming... and beyond frustrating. Your office equipment is no exception.
For most businesses, when a copier/Multi-function Printer is down, workflow grinds to a similar halt. It could be waiting for toner. It could be a technician scratching his head at an issue, or one with simply no ETA. Whatever may be keeping you (and your equipment) down, reliability, efficiency, and general technician "know-how" are key factors in choosing your next copier repair provider. Failing to vet service capabilities can lead to a customer/vendor that is, well, bewildering.
We want to help. That's why we've supplied you with 5 "test" questions for your next potential copier provider (or maybe your current one). Their answers to these questions (if they can even answer them) will help tell the story of their service effectiveness. Whether they pass or fail should play a role in your ultimate decision moving forward.
Up to Snuff? Let's Find Out.

5 Questions for Your Current (or Next) Copier Repair Service Provider.
1. Based on third-party reviews, how reliable is your manufacturer?
In other words, how dependable is the equipment itself? If nothing else, it's a good place to start. While you're likely to get a marketing pitch from your potential provider, there are independent resources online that can help them (or you) research how major manufacturers stack up. One example? www.keypointintelligence.com.
Don't hang your hat on this, however. You need to know more about the service team specifically to begin to measure your potential service experience.
2. What is your average response time?
After you put in a service request, how quickly can you expect to see a technician on site? Ask for the real numbers. Know that these numbers can vary from a few hours to a few days, depending on the provider. If they're not measuring these numbers and sharing them with you, it may be a warning sign to look elsewhere.
3. More importantly, what's your average resolution time?
Showing up fast is GREAT, but you need results. Resolution should be the target metric for service providers because it reveals a technician's know-how and the resources available to him or her to get you back up and running as quickly as possible.
4. What specific training programs do you offer your technicians?
Again, simple technician know-how… it's huge. When a technician is inside your home or office and tells you "I've never seen this issue before," it's a casual indicator that it's going to be a while before you're back up.
Does your service provider invest in ongoing training for its teams (with industry certifications to prove it)? We all know that technology changes fast. Competency and performance suffer when ongoing education isn't part of a service team's DNA.
5. What's your first call completion rate?
Do the job right the first time. No one likes a flurry of follow-up visits.
It's up to service managers and logistics teams to continuously evaluate technician car stock so that they have the right parts in hand for your service need. This metric also begs the question – what level of internal collaboration does a technician have, either with a colleague or manufacturer representative, to troubleshoot tough repairs and get you up without having to reschedule?
Does your copier repair service team pass or fail? Want to investigate this further? We've created a great resource for this! Click below to download your free eBook, "10 Factors of a Fanatical Copier Service Experience."