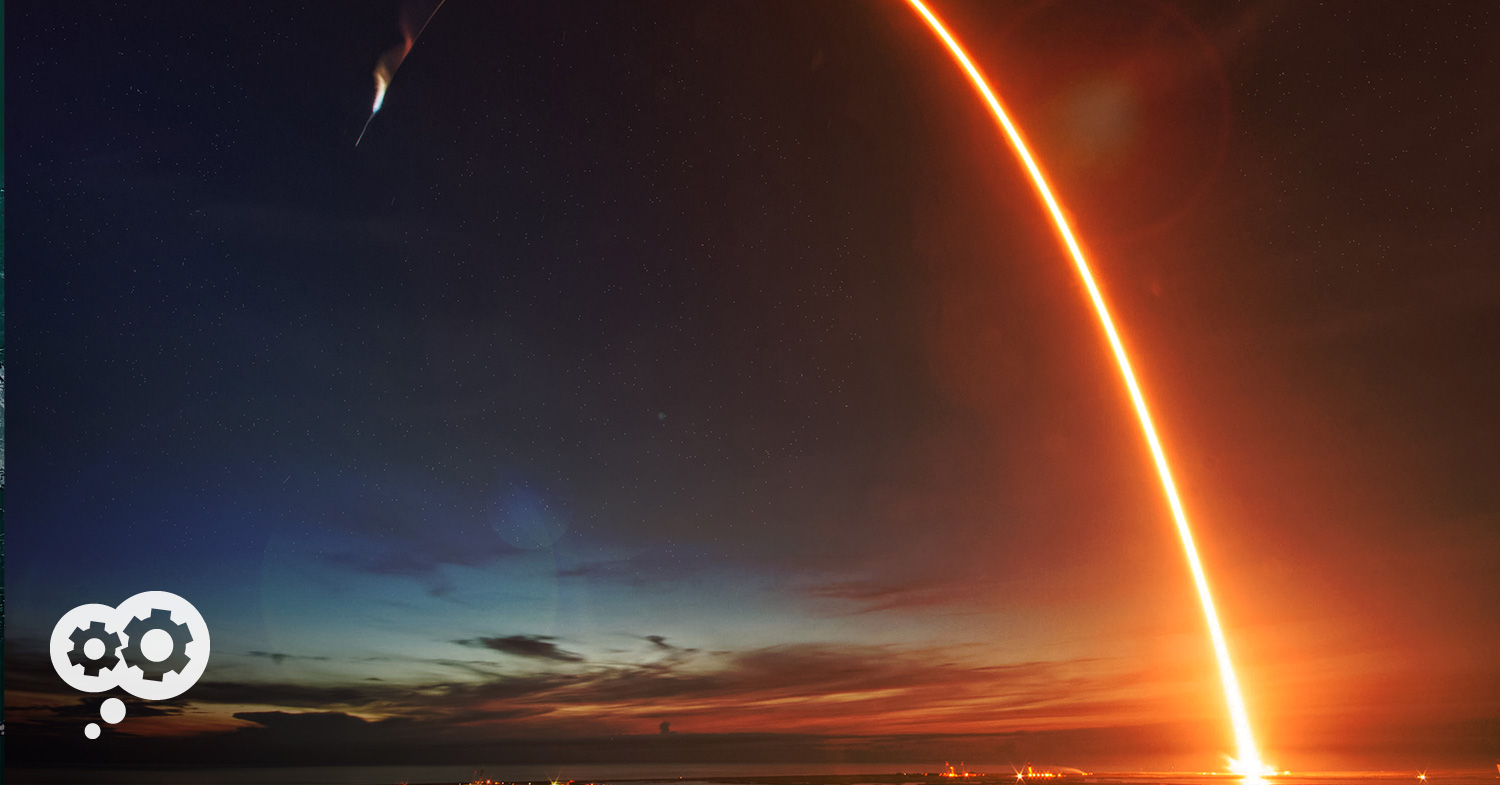 How well has your technology partner paid solid mind to how you work and operate? What your objectives are? What you value as a business?
Great partnerships produce great results.
The Wright Brothers, though they got their start fixing bicycles, developed the three-axis controls that made flying a fixed-wing aircraft possible. Through their collaborative partnership, the two literally gave us all wings to fly.