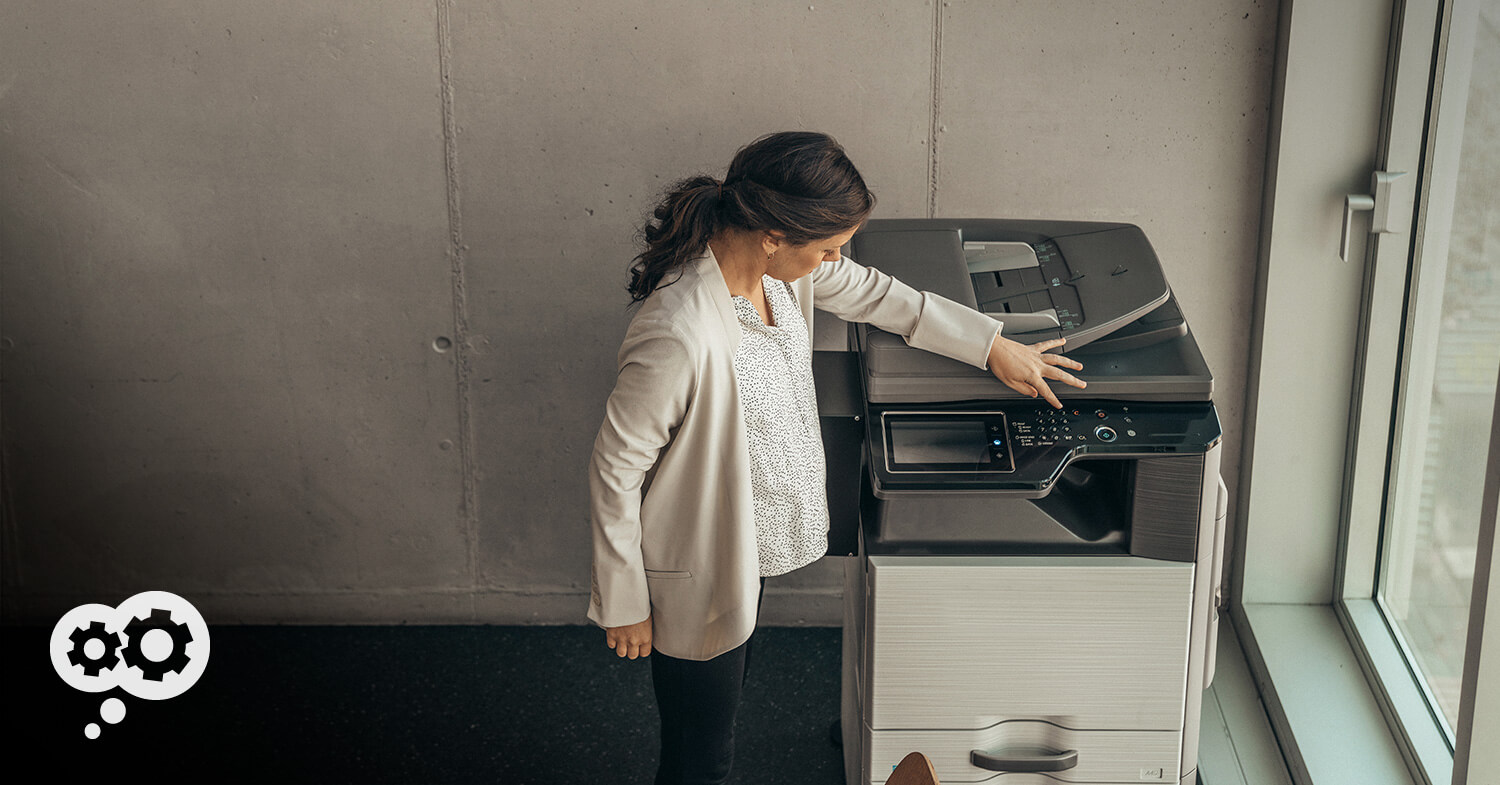 Have you thought much about that old, familiar copier in the corner? Its obsolescence might be costing you more than just maintenance headaches.
That old workhorse in the hallway just keeps running.
The decade-plus-old copier is almost part of the workplace family: The staff is familiar with it, and its reliability (even with the uptick in maintenance) makes it harder to justify incurring new costs. Unfortunately, comfort can sometimes breed complacency.