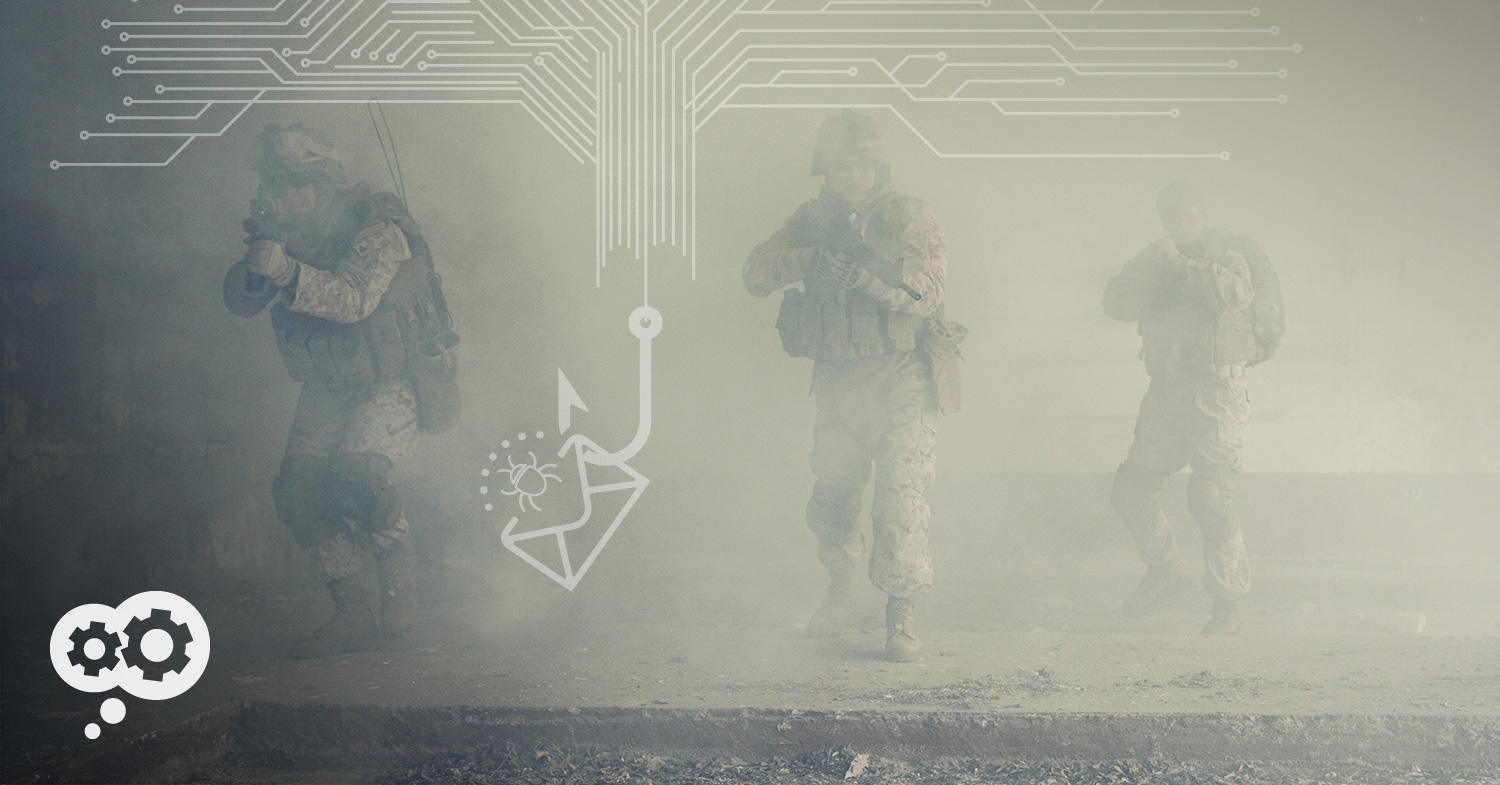 While attacks declined slightly this year, phishing attacks remained the most successful attack vector, followed by a number of other employee errors that could be mitigated with better security training.
The front line, in military terminology, is the position(s) closest to the area of conflict of an armed force's personnel and equipment. It's a vulnerable position on the battlefield, but also in the office.
Employee cyber security education is an essential piece of any effective ransomware protection strategy. But as SMBs keep taking the phishing bait, their front lines — their own employees — are exposed as a weak link in their defense plan.