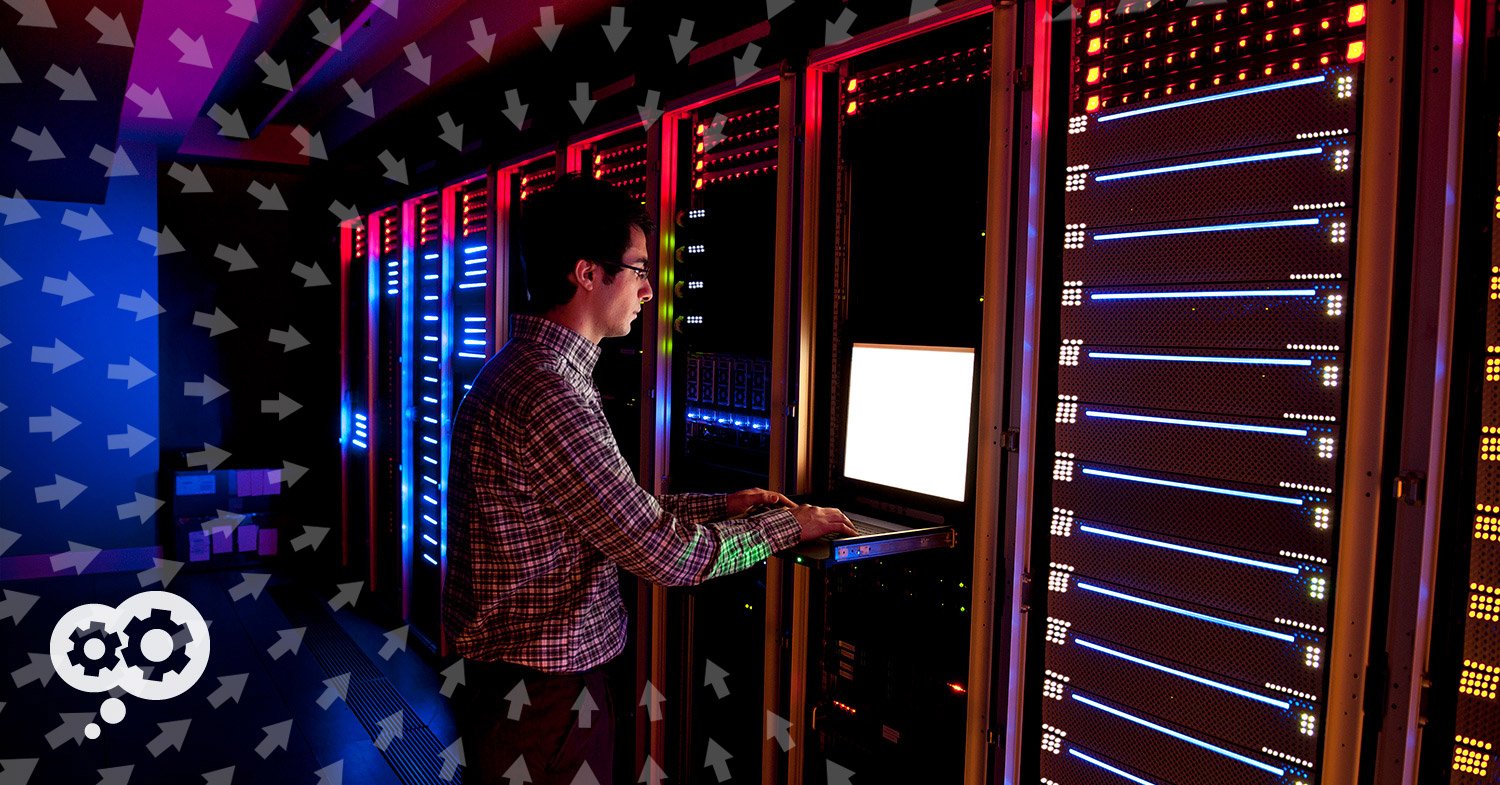 When evaluating potential managed service providers, it's important to look at both the hard metrics as well as the humanistic qualities of the company you will entrust with your technology landscape.
As security concerns take center stage and IT becomes increasingly complex, small to medium-sized businesses (SMBs) continue to seek the help of a managed IT services provider.
According to Datto, over the past three years, 19% of MSP respondents saw growth of up to 20% per year (22% of MSPs said that their total revenue per year grew by up to 5% and 24% reported growth of up to 10%). As the market for outsourced IT expands, the choices for the right partner become more difficult and even cumbersome.
Below, we'll outline 5 qualities to help you choose among the many IT Service Provides that are available to you. But first, what are the main reasons SMBs decide to outsource their IT? Again, according to Datto, among SMBs surveyed:
54 percent - increasing complexity of IT
54 percent - it's more cost-effective to outsource
45 percent - a skills gap internally
40 percent - security issues
27 percent - outdated systems
27 percent – compliance issues
26 percent – need for multiple clouds/technology stacks
So how to choose? When evaluating potential managed service providers, it's important to look at both the hard metrics as well as the humanistic qualities of the company you will entrust with your technology landscape. Just like any other purchase or partnership engagement, due diligence is always a valuable endeavor.
5 Qualities to Consider

When Choosing the Right Managed IT Service Provider:
1. What are their technical capabilities?
Certifications and earned third-party vendor partnerships matter. Under a legitimate managed services scenario, your provider can handle technology vendor needs for you, saving you the time of juggling vendors for ongoing hardware and support needs. Three questions to consider here:
What certifications or qualifications can the IT provider demonstrate?
What manufacturers or third party vendors are they aligned with?
What is their status with these manufacturers? (example: Have they earned Gold status with partners like Microsoft?)
2. Do they have a local presence?
Remote monitoring and management is commonplace, and a great asset to fast response to desktop support needs. But having a local presence has its advantages.
Availability of onsite Support can be a great asset. Heavier IT issues do happen. Ransomware, infrastructure issues, or extended network downtime can be more swiftly tended to when your Managed IT Service provider is within short driving distance. IT Support can come from literally all over the world. Being in the same time zone could be a big decision factor for your SMB.
Relationships built on a local level only strengthen the collaboration and the ability to communicate ongoing needs succinctly.
3. What are their response and resolution metrics?
Ask to see their numbers. What is their support call responsiveness, and what is their "competence" score in providing quick support call resolution?
Furthermore, most Managed IT agreements will include components like virus/spyware and malware protection, patch management, and 24X7X365 monitoring, but let's face it ... downtime is expensive. Dig in deep to the service level agreement details to find out what you're paying for, what's extra, and what the expectations are regarding support.
4. What are the "humanistic" metrics?
This may not seem obvious at first. Downtime, response, etc. are all numbers to value tremendously. But to an end-user with an IT issue, the most important metrics are patience, empathy, and sympathy. Case in point: tried to get a live person when calling a bank, cable TV company, or Internet provider lately? Customer support trends are increasingly desensitized, dehumanized, and highly automated.
You should expect better for your company.
Essentially, your Managed IT Service provider should effectively solve technical problems and be able to connect with people. They need to know that the Texas Rangers are a baseball team in the DFW area. They need to know that Arkansas is known for its beautiful outdoor living. They should have a communication repertoire that extends beyond technical jargon.
5. What can they do for your employees?
The sudden and frightening emergence of social engineering has proved one thing over and over again: The weakest link to any network security plan is often the end-user.
What – if any – web-based or onsite training is available for your employees to ensure they're not making your organization vulnerable to attacks? Additionally, will specified members of your team have access to monthly or quarterly partnership reviews to address current IT performance, new concerns, and a fresh and relevant strategy moving forward?
Does outsourced IT make sense for your business? We believe with the right provider, it absolutely does. Datamax has been named a Microsoft Gold Partner for 14 consecutive years. We'd love to show you the latest results of our Datamax IT Satisfaction Index, where our customers are offered the opportunity to provide feedback at the completion of every support ticket submitted.
Finally, leveraging a multi-faceted enterprise technology assessment system known as Datamax Discovery™, Datamax can provide an exhaustive view of your existing security landscape, improve overall technology management, and enhance your technology infrastructure investment.
Interested? Visit with a Datamax IT Specialist today!